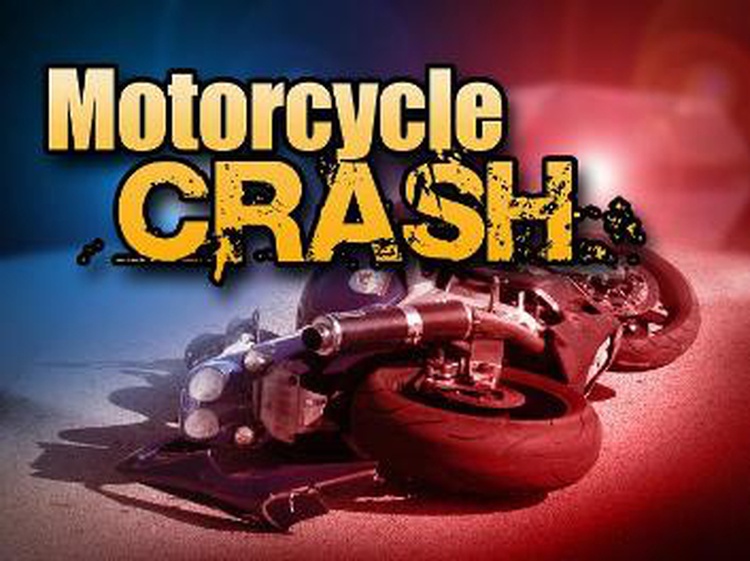 A Saturday afternoon crash in Gallatin County has left an Eldorado woman bruised, but ok.  Illinois State Police say the single vehicle accident happened around a quarter before 1 and involved 21 year old Lacy Brown of Eldorado.  The preliminary investigation suggests Brown was eastbound on 141 about a half mile from the Shawneetown/New Haven Road when she became distracted and ran off the south side of the roadway.  Her 2005 Pontiac Grand Prix struck a utility pole and subsequently overturned.  Brown was taken to a local hospital for non-life threatening injuries and cited for not having a Valid Driver's License and also Improper Lane Usage.
Illinois State Police also handled a single vehicle traffic crash in Crossville early Friday morning.  A Fairfield woman, 38 year old Angel Wyatt ended up in the hospital with non life threatening injuries after she failed to negotiate a curve on Fifth Street in Crossville.  In leaving the roadway, Wyatt struck a fence and then a house located on the 200 block of South Cross Street.  Luckily, the house was unoccupied at the time.  Wyatt would end up being arrested for DUI and was also given citations for Improper Lane Usage and Operating an Uninsured Motor Vehicle.
Early Sunday morning, Illinois State Police found themselves on scene once again to work a single vehicle accident, this one in White County involving a Carmi man on a 2015 Kawasaki Ninja 650.  Authorities say the accident happened around 4:30am on US 45 near County Road 2200 North.  The investigation shows 44 year old Chad Hayes of Carmi was southbound when he lost control, the bike left the roadway, overturned and Hayes was thrown.  After being taken to Hamilton Memorial Hospital for treatment of his injuries, Hayes was arrested for DUI and also given a citation for Improper Lane Usage.