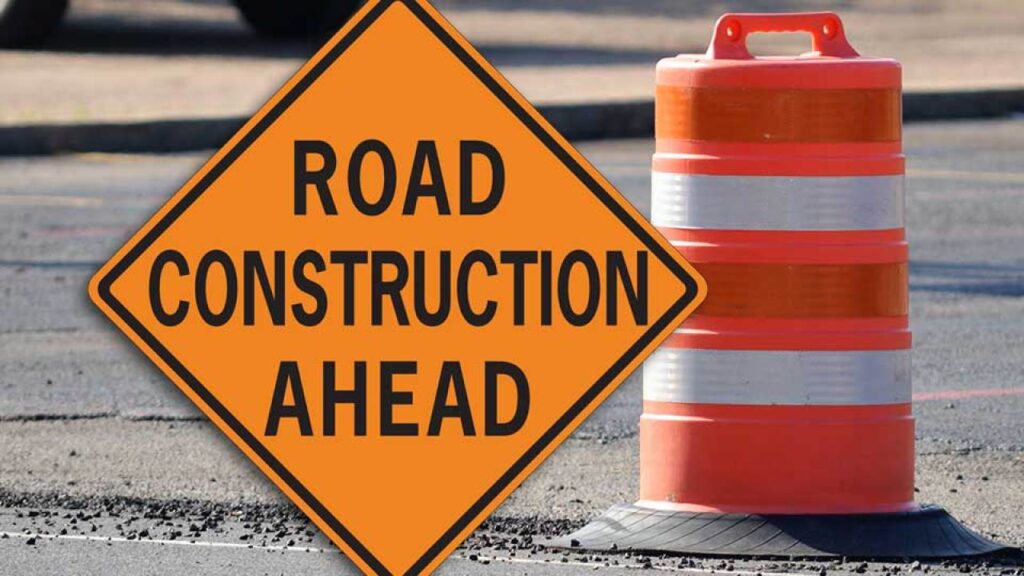 IDOT To Begin Roadwork in Carmi
The City of Carmi has been informed by the contractor for IDOT that milling on Main Street will start on August, 24th, weather permitting. IDOT is working with a contractor to mill and pave Main street, in addition to the sidewalks.
The City of Carmi will try to update residents about the construction as we they are updated from IDOT and the contractor.
Please use caution in the construction zone.