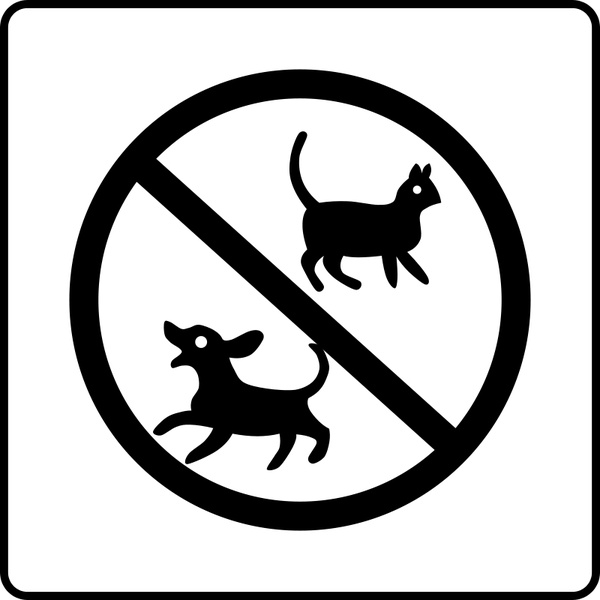 The Illinois House Judiciary-Criminal Committee approved a bill this week that could prohibit certain Illinoisans from owning pets.
House Bill 168 would target owners who aggressively harm animals or violate dog fighting and entertainment pet rules. They would be banned from owning an animal for a period of time determined by a judge. The restriction would apply to all animals and also prevent anyone else in the household from owning a pet. Rep. Kelly Cassidy (D-Chicago) stressed if someone is harming an animal, they could possibly harm others living in the household.
Meanwhile, IL Republicans have concerns that the language of the bill would not medically exempt anyone. That means Illinoisans who need a support animal would not be able to own a pet if they were in violation of the bill. Rep. Deanne Mazzochi (R-Elmhurst) said this could make it difficult for families who rely on support animals. She says, "You would be putting that person into a scenario, particularly if it's a child, where they may have to actually separate from their families and establish a new household in order to accommodate for their disability." Mazzochi also felt it's not fair to punish a child who needs their pet – a child who did nothing wrong in the situation.
The bill passed through the House in 2019 but never advanced through the Senate.