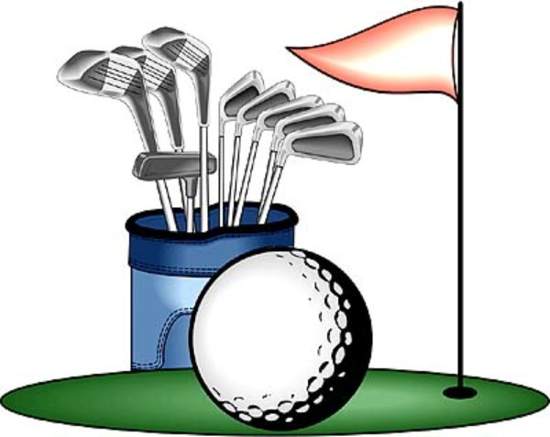 Heat Shuts Down Sporting Events
Carmi White County Unit Five Athletic Director Kurt Simon announced Wednesday due to the extreme heat and the heat index being too high, today's (thur) golf invitational has had to be called off.
The IHSA does not allow practice before 6 p.m. because of the heat and today will be no exception.
While not confirmed it is expected the junior high baseball and softball games will likely not be played as well due to the heat.
The next scheduled golf for both the girls and boys is August 16.
The baseball and softball teams are also scheduled to play Harrisburg Friday.