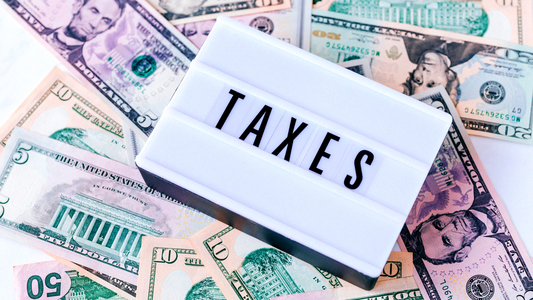 Grayville City Council and the White County Board both met this week and taxes were on the minds of commissioners and board members alike.  Monday evening, Grayville commissioners commented on it saying they had received their information from Edwards County for their levy.  Edwards County only makes up a third of that amount however and are therefore waiting.  A night later at the White County Board meeting, a host of individuals spoke out in frustration.  Before that however, County Board chairman Donnie Puckett read a letter from Supervisor of Assessments Terry Abell with regards to the delay.  In it, Abell apologized and said she would be mailing the final abstract in to the Department of Revenue and last year she had it back in a week.  She says the total 2019 assessed value for the county is $270,710,096 prior to any exemption reductions or certificate of errors.  She reported that the 2018 total amounted to $251,410,097 before reductions.  Furthermore, she said she took full responsibility for the late bills.
White County Treasurer Pam Armstrong and Abell had words on social media over the weekend following a post by Armstrong saying she had no control over when taxes would be mailed out because they were still in the Assessor's office.  Abell responded blaming COVID and saying Armstrong's implication that it was her office's fault for tax bills going out late last year was simply untrue.  With that said, despite the pandemic Edwards County has their tax bills out and residents in Hamilton County are already paying their taxes.
Board member Ron McAnulty added,
Carmi Township Supervisor Pam Deig, in attendance with trustees Michael Baxley and Rod Matsel added,
She went on to say that she had reached out to the Supervisor's office and asked for some information and when the info would be available.  She says she was told they weren't comfortable providing that information.
The current expectation is that tax bills will be due in November and December.  Last year, installments were due in November and January.