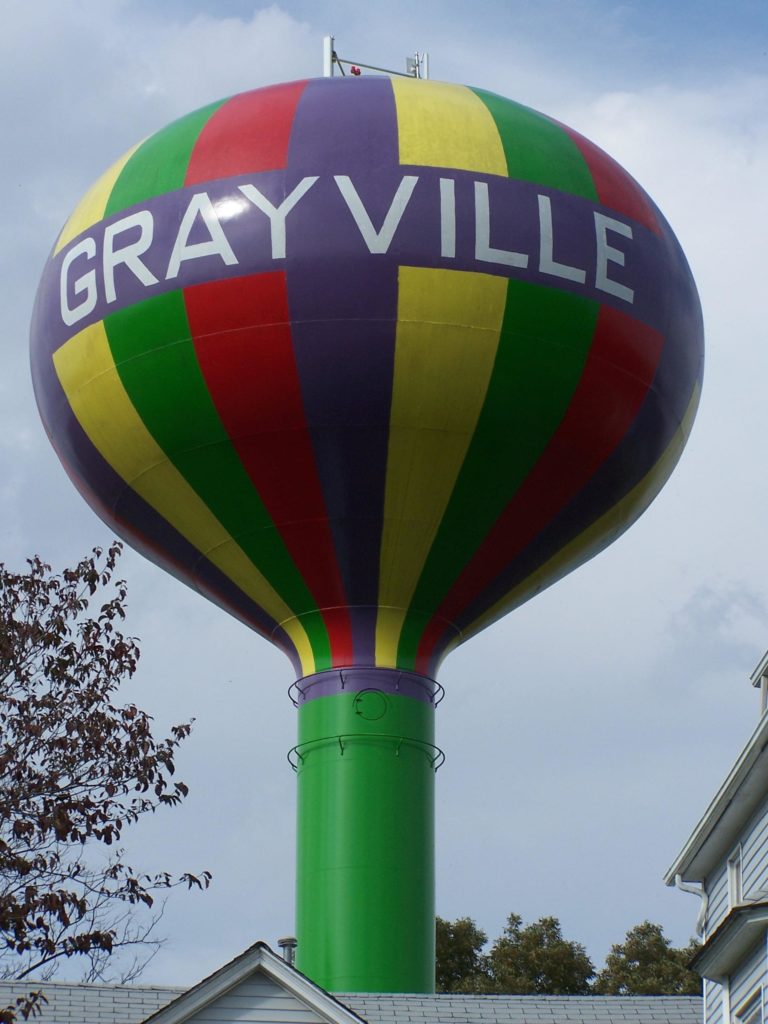 Grayville City Council will meet Monday night, immediately following a Public Hearing regarding a Zoning Map Change at 7:00 PM.
Old business to be discussed will include the demolition of abandoned properties, racing, sport and hobby vehicles, Natural Gas Pipeline License Agreements, a Liquor Ordinance Amendment, the approval of TIF and Revolving Loan Agreements, the sale of excess equipment from the Police Department, a request for TIF 1 and Revolving Loan Assistance, Larry Schmittler's sewer line request, and Policy on 2nd Reading for City Ordinances before passage.
New business discussion will include consideration of the Zoning Map Change, a computer purchase by the Water and Sewer Department, Ordinance No. 895 Authorizing the Sale of Land, with a set Public Hearing Date for October 26th, approval of a Resolution of Support and authorization of  grant signatures for the Water Line Grant, Halloween Trick-or-Treat, . solicitors/peddler's,  the transfer of Funds to Grayville Days not-for-profit, tree removal, and an application to solicit donations for the American Legion-VFW Nov 7, 2020.
Council will also hold an Executive Session for the purpose of the setting of a price for sale or lease of property owned by the public body,the purchase or lease of real property for the use of the public body, including meetings held for the purpose of discussing whether a particular parcel should be acquired, and the appointment, employment, compensation, discipline, performance, or dismissal of employees of the City of Grayville. That will be followed by any action necessary as a result of the Executive Session.
There will also be reports from the Treasurer, Police Chief/Utility Manager, City Attorney, Commissioners, and the Mayor.