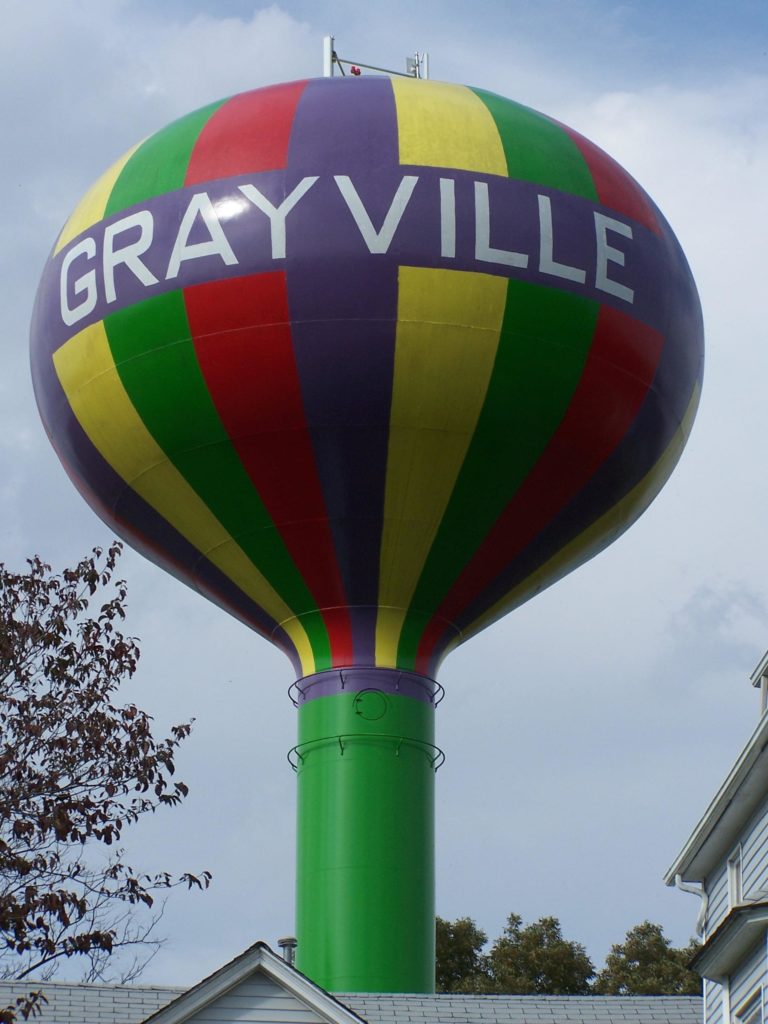 Grayville City Council will meet Monday night, following a Public Hearing concerning the sale of property at 7:00 PM.
Following reports from the Treasurer, Police Chief/Utility Manager, City Attorney, Commissioners, and the Mayor, and a review of the temporary Executive Powers and Disaster Declaration, an Executive Session will be held to discuss the purchase or lease of real property for the use of the public body, including meetings held for the purpose of discussing whether a particular parcel should be acquired and pending, probable or imminent litigation.
Old business to be discussed will include the demolition of abandoned properties, racing, sport and hobby vehicles, a liquor ordinance amendment, a request for TIF 1 and Revolving Loan assistance, Ordinance No. 896 2nd Reading for City Ordinances before passage; 2nd Reading, Ordinance No. 897 Solicitors/Peddler's 2nd Reading, policies on maintaining drive approaches on city right-of-way, the Bulk Water Operating System, tax levy estimates, an ordinance authorizing the sale of property at 407 N. Middle Street,  Police Committee recommendations on the Police Department Building and Municipal Ordinance Violations, and Ordinance No. 898 – 2nd Reading – Local Cure Program.
New business will include Municipal Liability, Property, Workman's Compensation Insurance Presentations, an IDOT Resolution for 8" Water Main Permit (under IL RT 1), a municipal determination for Election Day closure,  Ordinance No. 899 approving the sale of property 110 E. South St., and the announcement of a Special Meeting for November 2nd, for the 2nd Reading or Ordinance No. 899 concerning the sale of property at 110 E. South Street.