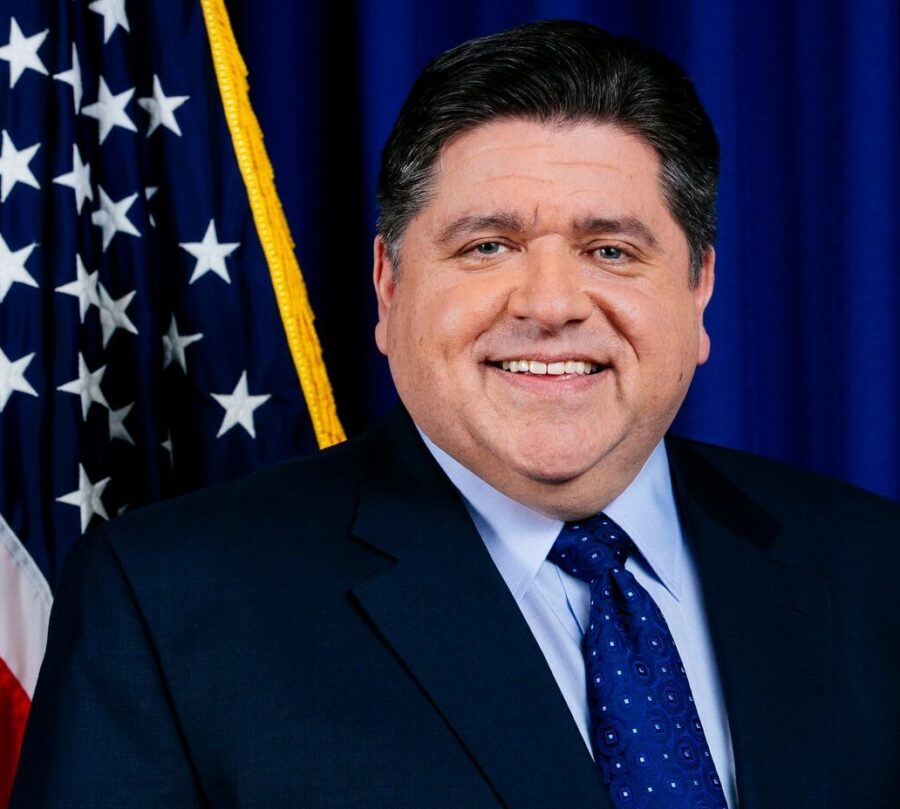 Illinois Governor JB Pritzker will be in Mount Vernon, Carbondale, and Fairfield today as part of showcasing his $50 Billion Dollar Budget.
Pritzker will be making a stop at 10:30 this morning to announce a new manufacturing facility coming to town in Mount Vernon. Following that, the governor will be making a trip to Carbondale to the Southern Illinois University Campus to tout education spending. Finally, the governor will be making a stop at Kiddie Kollege in Fairfield at 3 this afternoon to talk about the Early Childhood Education portion of his budget.
For the budget, officials have increased the budget amount by $570 million increase in K-12 spending, $250 million more for early childhood education, and over $100 million to support students heading to college and those who want to become teachers. Overall, the Illinois State Board of Education budget will be $10.3 billion, a 6.2% increase over last year.