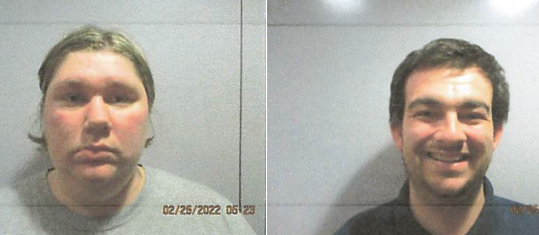 A Carmi man and woman both with outstanding warrants are behind bars following their arrest Friday. Originally, Carmi Police Department were attempting to serve a warrant on 27 year old Paula K Grant of 510 Ellen Drive. In the process, officers found 27 year old Robert Goins at the same property and discovered he was also wanted on a warrant of the same offense. Both were wanted for Theft (Disorderly Conduct) and were subsequently taken to jail.
Bond has been set at $250
Online court records don't show the pairs court date as of Monday morning.