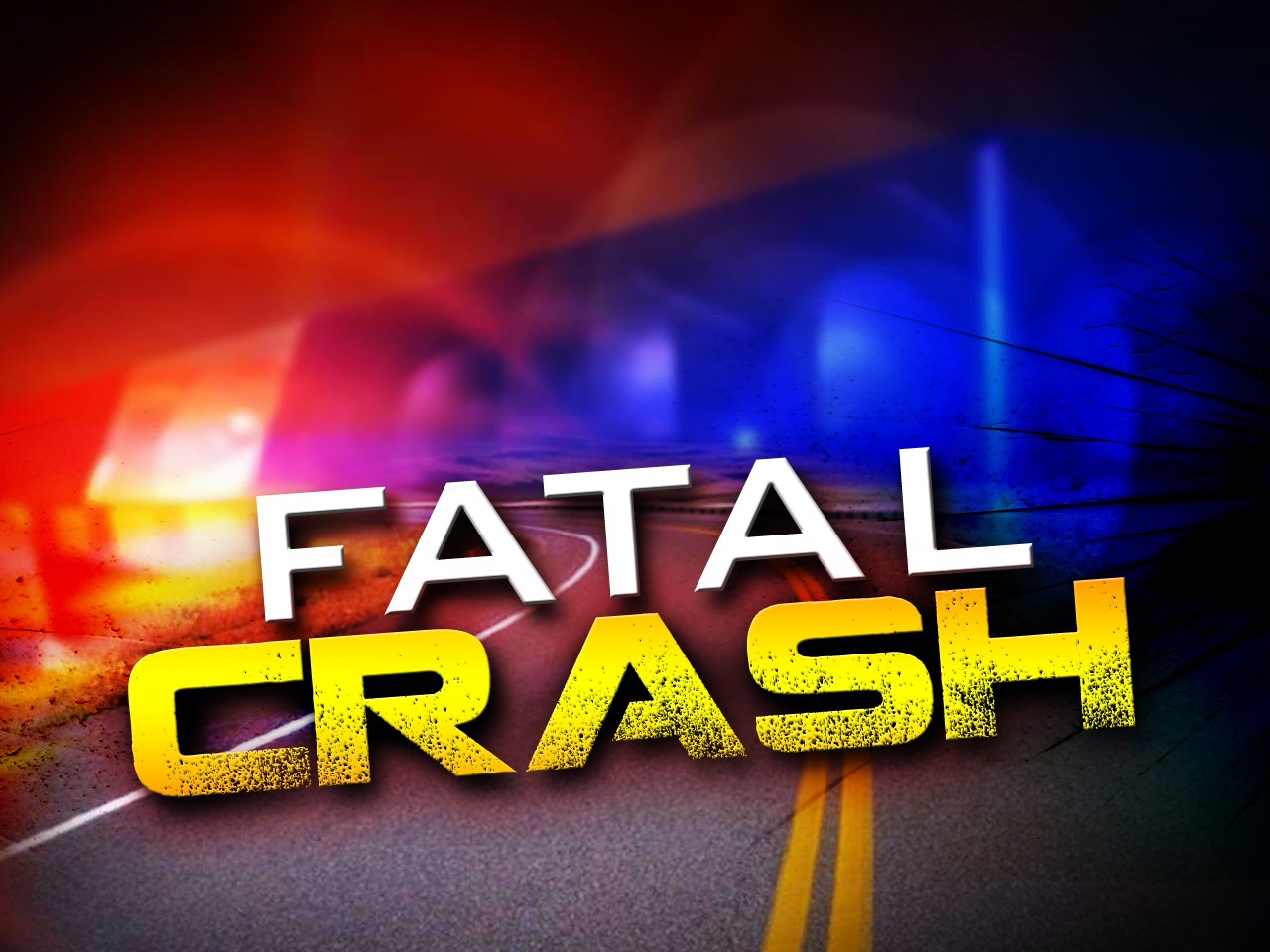 Friday Night Fatal Crash
18 year old C. J. Richardson of Norris City was tragically killed in a two vehicle crash that occurred just after midnight Friday.
Illinois State Police investigated the crash that happened at Illinois Route one at County Road 400 East.
.
According to the accident report;  48-year-old Brian W. Dartt and 48-year-old Melissa R. Talley, both of Carmi, were transported to area hospitals, both in serious condition following the wreck.
According to ISP, Dartt was traveling northbound on Illinois Route 1 near County Road 400 East in a 2002 Red Dodge Pickup with Talley as a passenger in his car.
The 18-year-old, in a 2012 Blue Hyundai Sonata, was traveling southbound on Illinois Route 1 approaching them.
"For unknown reason, [Dartt] crossed into the southbound lane and struck [him] head on," the ISP release stated.
The 18-year-old was pronounced deceased on scene by the White County Coroner Chris Marsh.
Both Dartt and Talley were airlifted to the hospital. Their conditions were not known Monday morning.
The investigation is still ongoing.