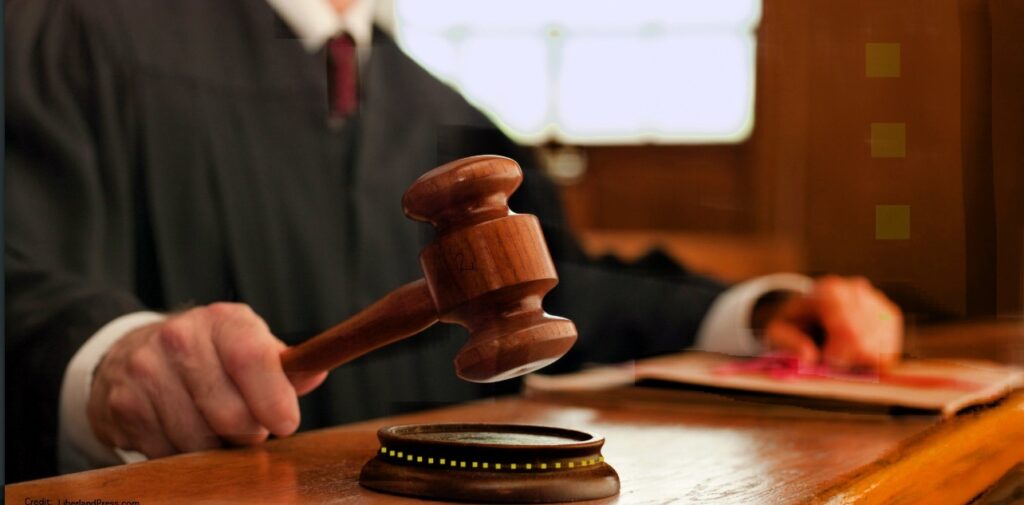 An individual was sentenced to the Illinois Department of Corrections Monday morning.
32 year old Logan D. Fisk of Carmi was sentenced to five years in the Department of Corrections with two years of mandatory supervised release for possession of methamphetamine with intent to deliver, a Class 2 felony.
The Carmi Police Department was the arresting agency.  Fisk was represented by Public Defender Brian Shinkle.  Judge T. Scott Webb was the presiding judge that imposed the sentence.