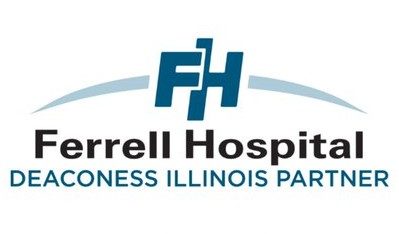 No appointment will be needed for the next Ferrell Hospital COVID-19 vaccine
clinic, planned for Friday, April 16. The walk-in clinic will be held at College Heights Baptist Church, located at 2321 Illinois Avenue in Eldorado.
Two different vaccines will be offered at different times. From 9 AM – noon, 175 doses of the Johnson & Johnson vaccine will be given. From 1 PM – 3 PM, 80 doses of Moderna will be given, and patients will schedule appointments for their second dose, due approximately 4 weeks later. Clinic ending times are approximate, as vaccine supplies may be used up prior to the stated close of each clinic.
Anyone 18 and older who lives or works in Illinois will be eligible for the vaccine.