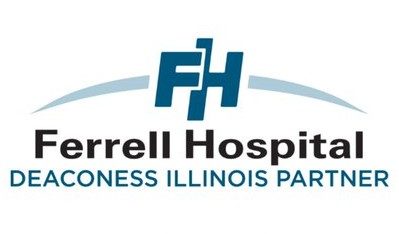 ELDORADO, CARMI & MCLEANSBORO, IL – Free sports physicals are being offered by providers at Ferrell Hospital outpatient clinics.
Locations, providers and schedules are below. No appointment is required. More information is available by calling (618)297-9665.
Eldorado Family Medicine
Dr. Joey Jackson: Wednesday, July 29, 5 PM – 8 PM
Susan Sigler, NP: Tuesday, August 4, 5 PM – 7 PM
McLeansboro Family Medicine
Melyssa Wiggins, NP: Friday, August 7, 5:30 PM – 7:30 PM
Carmi Family Medicine
Wes Henson, NP: Wednesday, August 5, 5:30 PM – 7:30 PM
Dr. Caleb Mitchell will provide sports physicals during a special event at The Roads Church, "Pack You Back to School Sports Physicals" on Saturday, August 8 from 8 AM – noon.