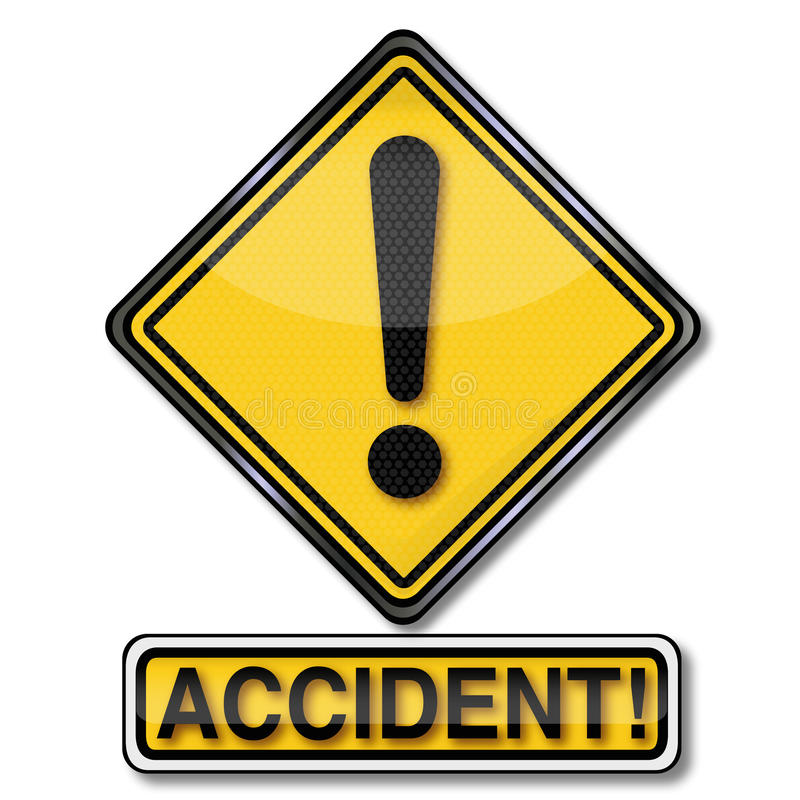 A man who apparently didn't get enough sleep was involved in a single-vehicle crash in Carmi Wednesday morning.
Illinois State Police reported that 59 year old Corwin W. Ward of Evansville was travelling south on Epworth Road approximately 1/10th of a mile north of East 400 North Road in Carmi in his 2010 Nissan Altima, when he reportedly fell asleep at the wheel.  Ward left the roadway to the left and overturned.  He was transported to a regional hospital with non-life threatening injuries.
The investigation is ongoing and no other details are available at this time.