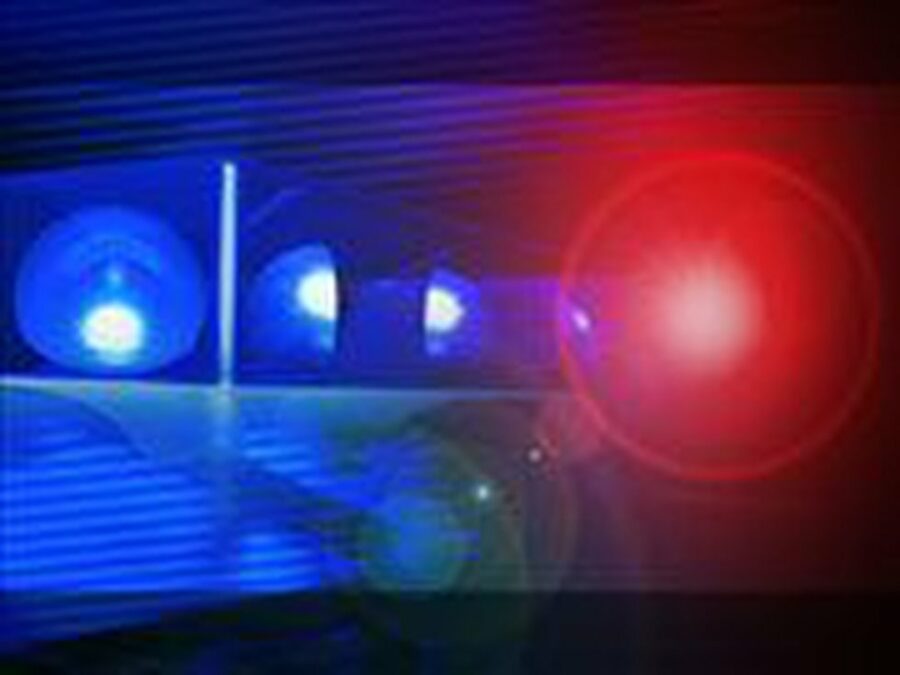 An Enfield woman was cited for Operation of a Motor Vehicle with Suspended registration due to Mandatory Insurance.  Emily Sexton was pulled over on New Year's Day at the Huck's in Carmi at around 11pm, when dispatch notified the Reporting Officer that the registration was suspended for mandatory insurance.  A traffic ticket was issued.  No further information has been made available at this time.
A Tennessee woman turned herself in on a White County Warrant New Years Day. At around 8:30 a.m. Monday, Arian Kennedy arrived at the White County Sheriff's Department and told Sgt Craig Poole she believed she had an active warrant for her arrest. Sgt Poole then ran her information to see if she had a local warrant. Crimestar showed that Kennedy was wanted on White County Warrant for Obstructing Justice with a cash bond of $150.
A McLeansboro man spent his New Year's Eve in the White County Jail after being arrested following a traffic stop. An officer with the Carmi Police Department arrested 48 year old Everett Eugene Martin for Driving While License Suspended, Possession of Methamphetamine and Unlawful use of Property. He was also cited for Operation of Uninsured Motor Vehicle and Operation of Motor Vehicle with Suspended Registration for Mandatory Insurance.
Martin is currently being held in the White County Jail pending the setting of bond.
In the early morning hours on New Year's Day officers with the Carmi Police Department were called to 408 Webb Street in regards to a Domestic Disturbance. Officers arrived on scene and were advised that a male was intoxicated and causing issues. 18 year old Dylan Vonderscher of Newburgh Indiana was arrested on the scene for Illegal Consumption of Alcohol by a Minor. After being booked in the White County Jail, Vonderscher received additional charges of two counts of Aggravated Battery against a Peace Officer and Resisting/Obstructing a Peace/Correctional Officer for the incidents that occurred in the jail.
He is currently being held pending the setting of bond.