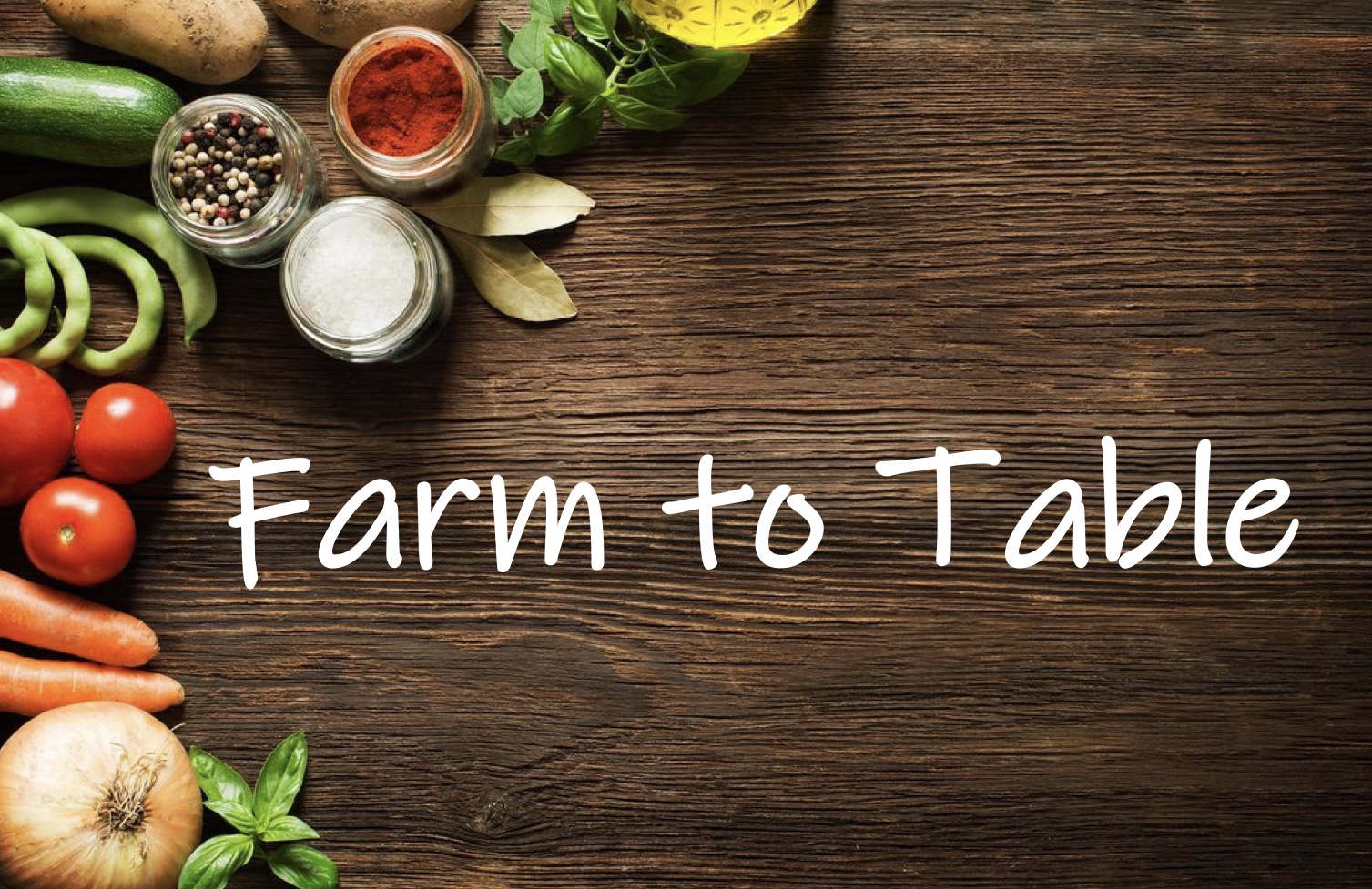 Enfield Farm Market
Looking for fresh produce?
You may want to head to Enfield this afternoon as the weekly farm market is set to run from about 3 utnil 5ish.
Debbie Stone, coordinator of the market, indicated if the weather is good, the market will be held at the Village Hall parking lot at the corner of Highway 45 and Main Street in downtown Enfield.  If the weather doesn't cooperate, the market will be moved to the Mule Days Building, just down the street from the four-way stop.
The market will likely have sweet corn, cabbage, onions, macramé jewelry, handmade soaps, room sprays, cakes, chocolate goodies and items too numerous to mention.
The market is held every Thursday from beginning at 3 p.m.
If you would like to participate in the market as a vendor, contact Debbie Stone at the Enfield village office.