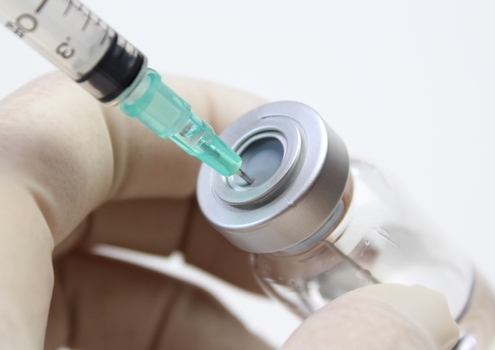 Attention Saline, Gallatin and White County residents:
𝗔𝗹𝗹 𝗖𝗢𝗩𝗜𝗗-𝟭𝟵 𝗩𝗮𝗰𝗰𝗶𝗻𝗮𝘁𝗶𝗼𝗻 𝗮𝗽𝗽𝗼𝗶𝗻𝘁𝗺𝗲𝗻𝘁𝘀 𝗳𝗼𝗿 𝘁𝗵𝗲 𝘄𝗲𝗲𝗸 𝗼𝗳 𝗝𝗮𝗻𝘂𝗮𝗿𝘆 𝟮𝟱-𝟮𝟵, 𝟮𝟬𝟮𝟭 𝗮𝗿𝗲 𝗳𝘂𝗹𝗹. Egyptian Health Department will make an announcement when they begin to make appointments for the week of February 1-5. They appreciate your patience.
Please note: As a reminder, appointments will only be made by speaking to a scheduling representative.