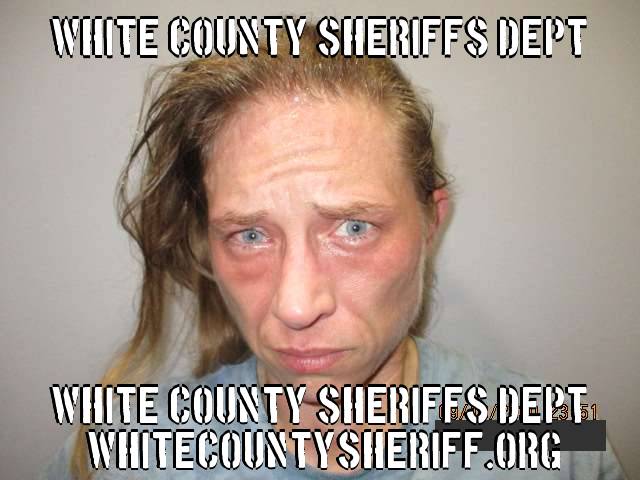 37 year old Serena Dunn of Carmi is being held in the White County Jail on $6,000 cash bond following her Monday afternoon arrest by Carmi Police.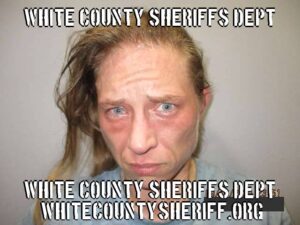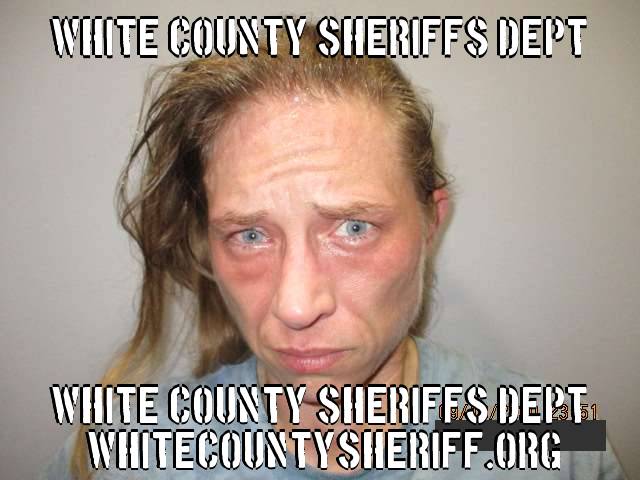 Officers observed Dunn driving a black suburban registered to David Strean. Dunn had two active felony warrants out of White County. After an attempted traffic stop, Dunn fled on foot, running through yards. She made it back to her residence and locked Officers out. The door was kicked in to gain access and Dunn struck the Officer with the door and continued resisting. Dunn was pepper sprayed and taken into custody.
The vehicle Dunn fled from was inventoried and drugs were located inside. As a result, Dunn was charged with 2 felony White County Warrants, Aggravated Battery of a Peace Officer, Resisting/Obstructing a Peace Officer, and Possession of Methamphetamine.