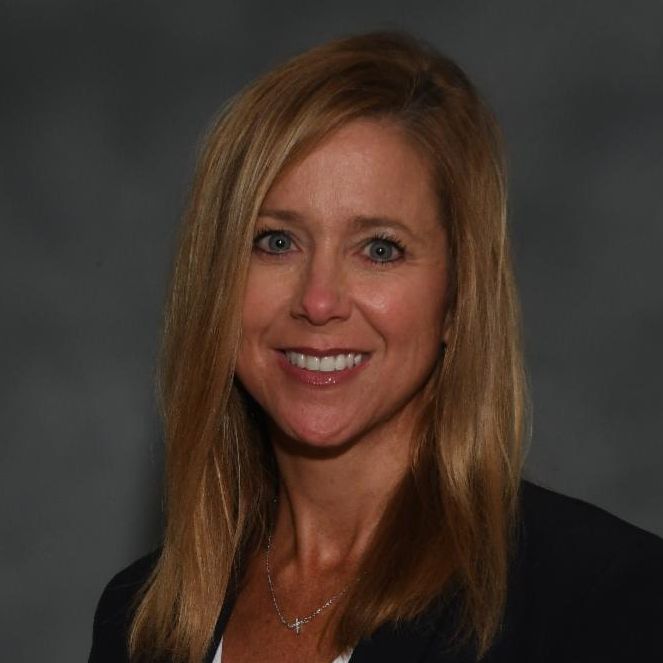 Carmi White County Unit 5's Director of Curriculum along with Jefferson and Lincoln Attendance Center Principal, Dr. Amy Dixon is joining the National Association of Elementary Principals after her election to serve on the Board of Directors.  Dixon will oversee Zone 5.  The NAESP's board leads the association by helping to establish goals and priorities, providing fiscal oversight, and making policy decisions.  The group's leadership and influence on issues of policy and practice aim to keep the country's schools on track and headed in the right direction.  Dixon joins six others after being elected to serve on the board:
Paul Wenger, President
Dave Steckler, President-elect
Liza Caraballo-Suarez, Ed.D., Vice President
Amy Dixon, Ed.D., Director of Zone 5
Matthew Lewis, Director of Zone 7
Scott Borba, Director of Zone 9
Ramona Dunn, Director At Large, Minority
Visit http://www.naesp.org for additional information.