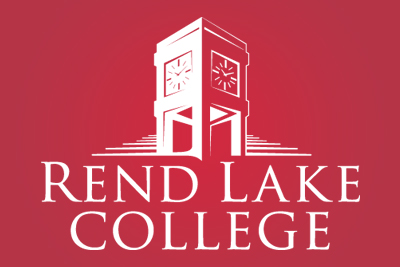 INA, Ill. (Aug. 17, 2020) — Fall semester is underway at Rend Lake College, but don't think it's too late to sign up for classes.
There is still a limited time for students to enroll. Don't let the opportunity to improve your skills pass you by. Now is the time to get started on your college and career goals.
You can still register this week. Head to 
rlc.edu/advisement
 to get started. RLC staff will be on hand to help students enroll during regular business hours 8 a.m.-4:30 p.m.
The ongoing COVID-19 pandemic has things looking a little different at RLC this semester. But that doesn't mean you can't get the same quality education in a safe learning environment. The college is conducting most of its courses online although some classes will have in-person lab work if needed.
And a semester at RLC has also never been more affordable. The college has waived its online fee for all classes this fall. And 
waiting on your education
 can come at a price. So, there is 
plenty of incentive
 to get started.
Stay on top of your education. Stay safe. Stay local. And save money. Get your journey started today and visit 
rlc.edu/advisement
.