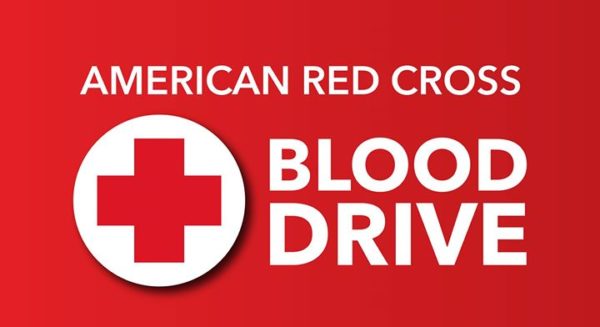 (Sept. 10, 2020) – The American Red Cross needs people of all races and ethnicities to give blood to help ensure a blood supply as diverse as the patients who depend on it.
All blood types are needed to ensure that the right blood product is available at the right time for all patients.
Make an appointment to donate by downloading the free Red Cross Blood Donor App, visiting RedCrossBlood.org, calling 1-800-RED CROSS (1-800-733-2767) or enabling the Blood Donor Skill on any Alexa Echo device.
Upcoming blood donation opportunities:
 Wabash Valley Service Company, 909 N Court St. Grayville, IL 62844
9/15/2020: 12 p.m. – 5 p.m.
Highland Woods, 1377 Hart St. Vincennes, IN 47591
9/16/2020: 1 p.m. – 7 p.m.
Community of Christ, 503 Windsor Lane Fairfield, IL 62837
9/23/2020: 11:30 a.m. – 5:30 p.m.
New Hope Christian Church, 10186 Bridgeport Road Bridgeport, IL 62417
9/24/2020: 2 p.m. – 7 p.m.
Wabash General Hospital, 1418 College Drive Mount Carmel, IL 62863
9/28/2020: 11 a.m. – 3 p.m.
Blood and platelet donors can save time at their next donation by using RapidPass® to complete their pre-donation reading and health history questionnaire online, on the day of their donation, before arriving at the blood drive. To get started, follow the instructions at RedCrossBlood.org/RapidPass or use the Blood Donor App.