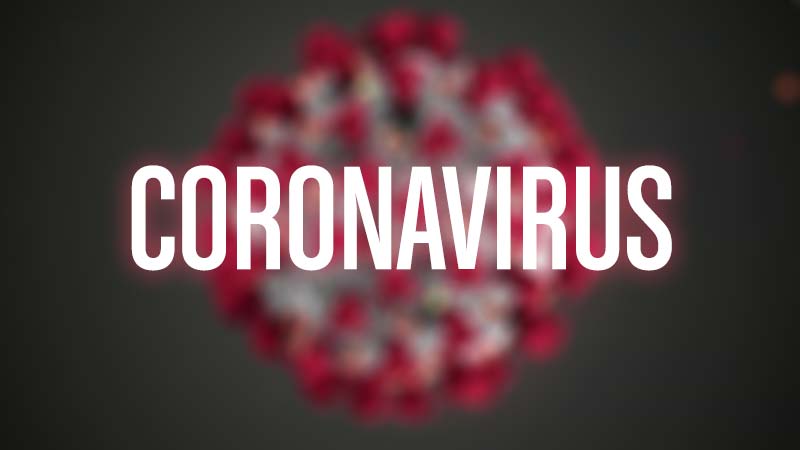 Daily Covid Numbers
The Egyptian Health Department released the daily covid count reporting 21 new cases of the virus in the three counties covered by the Egyptian Health Department.
There were 11 new cases in Saline County including two females under the age of five; one under the age of ten; one in their teens; one in her sixties and one in her seventies. There were two males in their sixties; two in their seventies and one male in his eighties.
Gallatin County continues to show low numbers with only five cases reported. The cases includes one female under the age of five, one in her forties; a male in his twenties; one male in his thirties and one in his forties.
White County's latest county only showed five cases; a female in her twenties; one in her thirties; one in her forties and a female in her fifties. There was one male in his thirties.
To date, White County has had a total of 2,061 positives, including 27 deaths. Saline has had a total of 3,146 cases, including 58 deaths and Gallatin County has had a total of 603 confirmed positives, including four deaths.
Hamilton County Health Department only reported three cases on Thursday, including a female in her thirties and two males; one in his sixties and the other in his seventies.
There have been 946 lab confirmed positives in Hamilton County ,with 17 recorded deaths due to the virus.