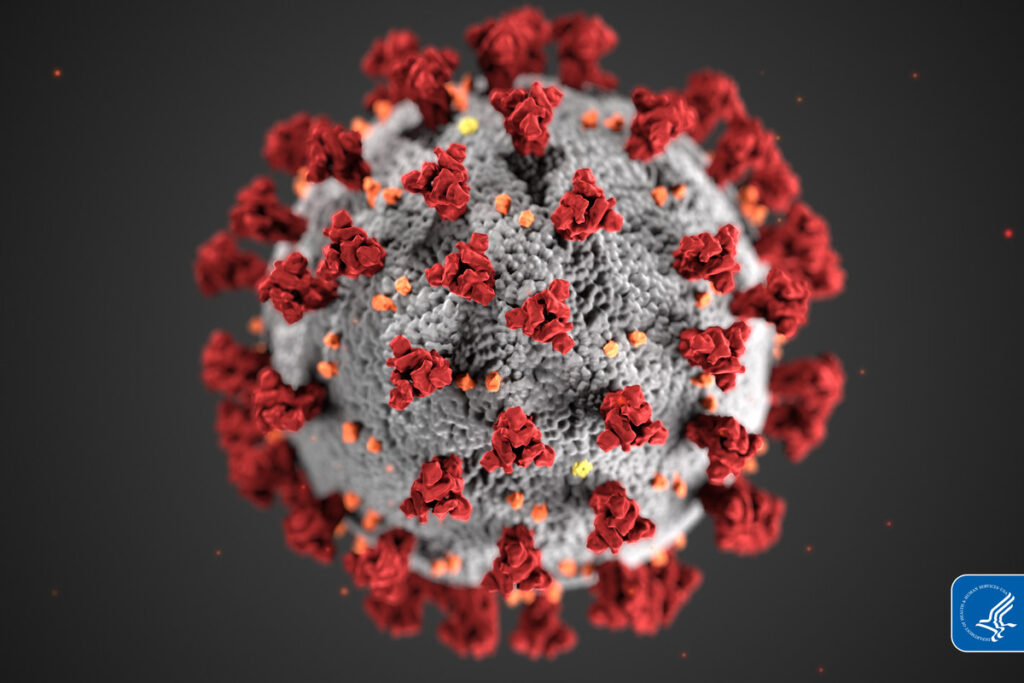 CWC Requesting Assistance in Covid Guidelines
The Carmi White County Unit Five School Board recently addressed the latest covid mandates from the governor's office with a public meeting held last Tuesday that drew a number of parents and local residents against the mask and vaccine regulations.
Following the meeting, the school board agreed to follow the mandates, but issued a public statement indicating the regulations will be looked at on a regular basis.
The school board also sent letters about their concerns to Illinois State Board of Education Superintendent Dr. Carmen Ayala and the governor's office.
The letter explained the CWC board feels that local control of onsite school preventative measures in fighting the spread of Covid is extremely important.
The letters signed by school board president Pete Fulkerson stated; "with other school districts around Illinois now disobeying our governor's mask required August 4th mandate in 2021-2022 school openings, it has put unwarranted stress on our board members, families and children, and educators…splitting our community in two, which has created an unhealthy living and learning environment."
The letter ask state leaders to consider a return to a local decision making process by school boards that will factor in current individual local community/county Covid 19 cases, (trends/testing) combined with preventative measures that have in place individually to ensure a safe and healthy learning environment with their school buildings and community.
The letter closed with this statement; "on behalf of our students and community, please return Covid 19 decision making to the local level."