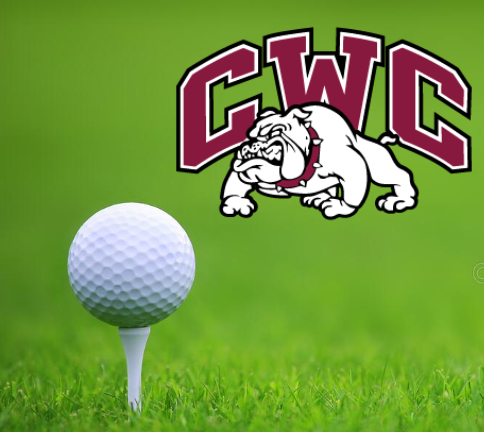 The Carmi-White County boys and girls golf teams began their season yesterday at the Mt. Carmel Invitational, where the boys finished 4th and the girls finished 3rd. 
For the boys, Maxon O'Daniel finished 7th overall by shooting an 84.
Aiden Willis shot an 85.
Gabe Winkleman shot an 87.
Cayden Holloman shot a 96.
Conner Newell shot a 101.
Abe Girten shot a 105. 
For the girls, Ava Shiever finished 7th overall with a 93.
Maeve Atteberry finished 10th with a 107.
Sadie Balding shot a 115.
Kinley Carter and Courtney Snow both shot a 117.
Both golf teams will be in action on Monday as the boys host NCOE and the girls host Massac County.