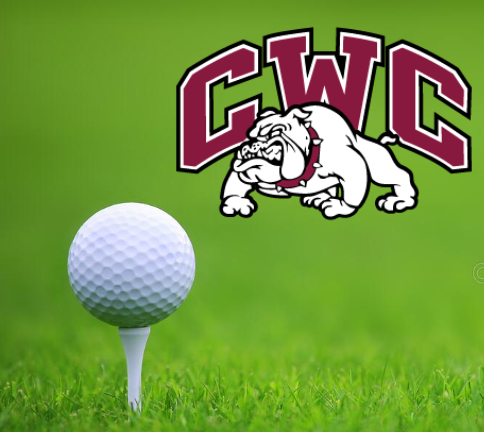 The Carmi-White County boys and girls golf teams traveled to Mt. Vernon to take on Waltonville and Vandalia Monday afternoon.
On the boys side, they fell in another close one to Waltonville, losing 180-185. Zack Roark shot a team best 44, Conner Newell and Maxon O'Daniel both shot 46s, Gabe Winkleman shot a 49, Gage Attebury shot a 50 and Travor Mason shot a 51.
The girls team defeated both Waltonville and Vandalia by a score of 213-246-263. Ava Shiever shot a team best 48, Maeve Attebury shot a 53, Kinley Carter and Saylor Mason both shot 56s, Courtney Snow shot a 57 and Sadie Balding shot a 58.
Both golf teams will be back at home on Wednesday as they host Eldorado and Mt. Vernon, Indiana.