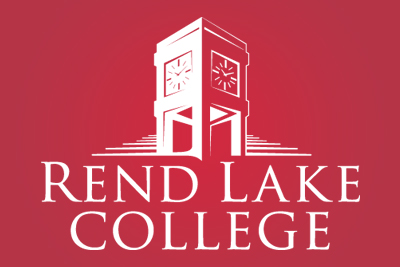 Take a tour of one of the tastiest places on the planet, when Rend Lake College culinary arts students prepare and serve "The Cuisine of Western Europe."
The annual Culinary Arts Warrior Showcase will be held Thursday and Friday evenings from March 25 through April 30. Reservations are now being taken by phone for this three-course meal featuring foods from several different countries, such as France, Italy, Switzerland and Germany.
What's on the menu? The first course includes a salad choice between an Italian house salad; a mixed green salad with Italian vegetables and cherry tomatoes served with Balsamic vinaigrette dressing; or the Classic Caesar with romaine, Parmesan, croutons and dressing. The soup options include French Onion or the soup du jour.
Entrée options are Beef Bourginonne, Sicilian Duck, Pork Schnitzel, Shrimp Scampi, and Alplermahgronen. There are choices of different sides, which include whipped potatoes, rice pilaf, vegetable medley and roasted broccoli. There will also be various dessert specials available.
Cost is $25 per person, and payment is due at the time of reservations. Due to COVID-19 restrictions, seating will be limited to four people per reservation. There are three time slots available: 6 p.m., 6:45 p.m. or 7:30 p.m.
For more information or to make a reservation, contact Community and Corporate Education at 618-437-5321 Ext. 1714 or 
lossc@rlc.edu.