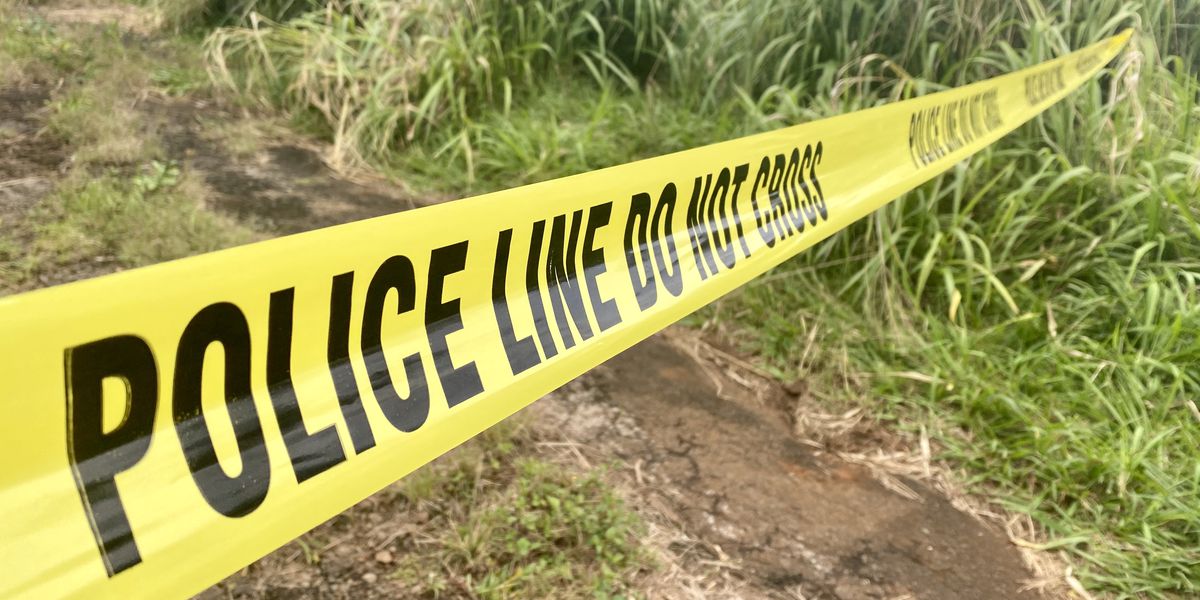 Sheriff Investigating Crossville School Damage
The former high school building in Crossville was deeded to the Crossville Community Club several years ago and it has been a constant battle to keep the old school in good shape.
A battle that took a hard hit over the weekend as vandals damaged several windows, breaking the glass out and possibly taking two tanks from the building. The incident report indicated the tanks might be used to help remove catalytic converters from vehicles.
Crossville Community Club member Jerry Pringle reported the damage to the sheriff's department Monday morning.
That incident remains under investigation.
Zachary Keepes of Mt. Carmel reported criminal damage to an oil lease just off Countyy Road 2000 East, south of County Road 2500 North.
Keepes explained someone had shut the power off to two oil wells and then removed the leads from the motors.  That reported was filed Saturday morning.
Eugene K. Odom of Grayville reported criminal trespass to his residence. He indicated someone had apparently entered his home, as the front door was open and he had left earlier, leaving the door shut and a deadbolt locked. Odom indicated this was not the first time someone had entered his residence. He noted that although nothing was missing at this time, he had lost prescription medications in the past. That incident also remains under investigation.
Friday night, Sheriff's deputies picked up Cale A. Cheek of Enfield after it was reported he had hit Olivia Miller of Enfield.
The incident report noted Miller accused Cheek of hitting her with a closed fist, which Cheek later said was not true, but did admit to hitting Miller.
Cheek was actually picked up on Highway 45 after apparently leaving the residence at 203 East Hosick Street in Enfield.
Cheek was transported to the City County jail in Carmi, where bond was set at $750.