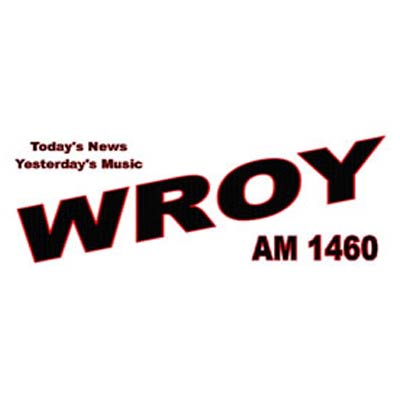 Crossville Alumni
This weekend's Fourth of July celebration is the last major holiday this summer until Labor Day in September.
This year's Labor Day will include Grayville Days, with details of that celebration to be forthcoming in the near future.
And while Crossville normally observes the Labor Day weekend quietly, this year will be a little different, as the Crossville Alumni Association will be hosting the annual alumni banquet and celebration Saturday, Sept. 4th.
Denise Burnett of the Alumni board reported alumni invitations will be mailed this month (July). She explained if you have moved since the 2019 banquet to please update your address with the alumni. You can private message Denise or you can mail the address to Crossville Alumni   P.O. Box 152, Crossville, Il 62827.
Activities this year will include the annual Cox wiener roast Saturday afternoon and alumni church services Sunday morning at the Crossville Methodist Church.
The banquet is normally held Memorial Day weekend but due to Covid it was cancelled in 2020 and a decision was made earlier this year to move the banquet to the Labor Day weekend. It is expected to return to the May dates in 2022.