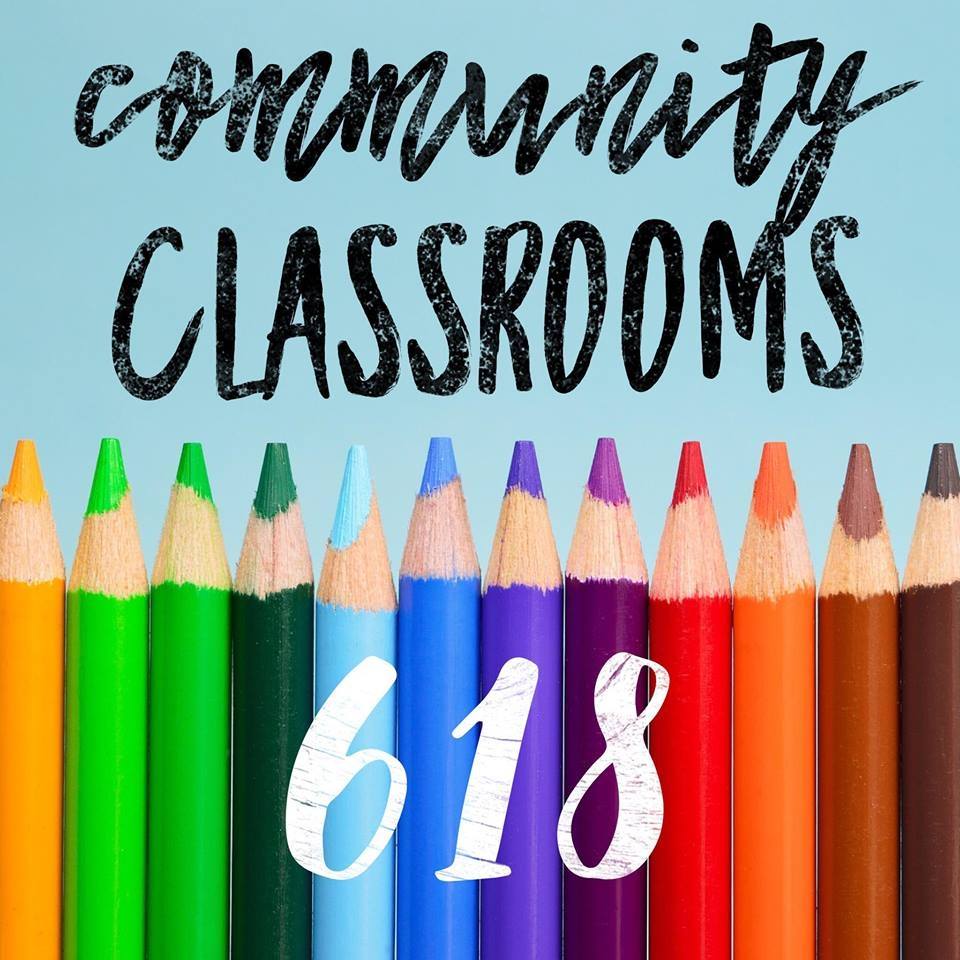 If you're interested in helping out teachers, a Mt. Carmel woman has put together a simple way to be able to shop online through Amazon and help fill teacher's wish lists.  Community Classroom 618 allowed educators from all over Illinois and Indiana to compile needs and wants for their classrooms for the upcoming year.
Illinois schools include many in White County like Carmi, Brownsville, Grayville, and Enfield.  Gallatin and Edwards County schools are also included as are Wayne and Wabash County schools.  Indiana wishlists available for assisting comprise of Knox, Gibson, Posey, Vanderburgh, and Warrick.  Just visit www.communityclassrooms618.com and choose your county and school from the easy to navigate headers at the top of the page.  Buyers can remain anonymous or have their name listed on a gift receipt.
This is the 3rd year for the Community Classrooms project.  It's grown from more than $15,000 worth of goods donated in year one for 2 states, 13 counties to last year over $25,000 worth of classroom tools to 14 states, 51 counties, and more than 360 teachers.