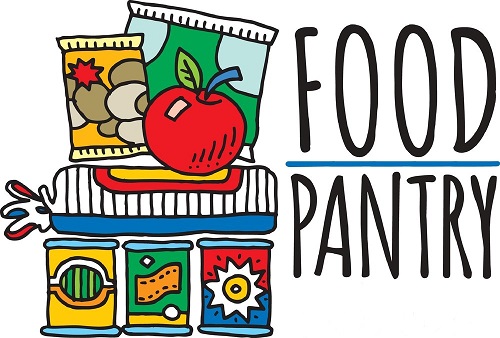 Cherry Street Food Pantry
There is no doubt the Covid virus has affected all aspects of life for folks around the country, including Carmi and White County residents. Often that has meant less income and that generally means a little more stress in a household.
Well, Cherry Street Food Pantry is offering a little help for those people who finding it difficult to make ends meet, whether that was caused by Covid or other circumstances.
That help comes in the form of the food pantry, which is open today from 9 until 11.
A spokesman for the pantry said there is a "great selection" of foodstuff available this morning along with some fresh produce provided by Amy McCarty and Pam Haywood of the 4-H.
Those needing a little help are reminded not to be embarrassed as "we all need a little help from time to time."