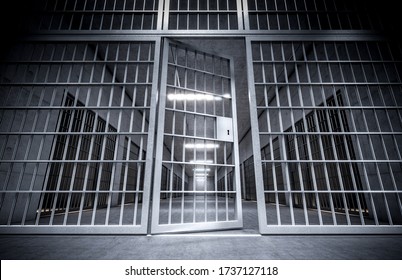 Early Monday night, Deputy Michael Brown of the White County Sheriff's Department was on routine patrol on Seventh Street in Carmi coming up to the Sycamore Street intersection.  While patrolling the residence on the northwest corner, he was told by a man and a woman that their neighbors were fighting and pointed to the trailer on 708 Seventh Street.  As he approached the trailer, dispatch notified officers of another report from a caller reporting a disturbance in the area.
When the Deputy arrived, he heard 31 year old Michaela Barber of Norris City and 28 year old Rex Reel of Carmi arguing, and asked if everything was okay.  Reel said Barber went through his stuff and he accused her of stealing his phone.  Barber said she didn't have his phone and wanted to leave, having a bunch of her property sitting out front in the driveway. Then Carmi Police Officer David Bean arrived to assist.
Barber said someone was coming to get her and her belongings.  Deputy Brown asked if the Black Ford F-150 pickup truck parked in the driveway belonged to her and she said yes.  When asked if she was free to leave, she was told she could, but she was reluctant to do so.  A check of the registration status showed the truck was stolen out of Saline County and registered to a David Peek of Eldorado.  It was entered into the LEADS system as of September 24th.  Barber told the Deputy that Peek had given her permission to drive his truck.
Michaela Barber was arrested and charged with Theft – Possession of Stolen Property and Escape from a Police Officer and is being held in the White County Jail on $5,000 bail.