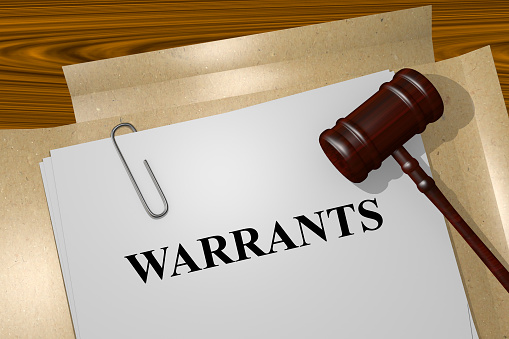 Dunn Arrested
Carmi Police arrested 40 year old Serena Dunn of 102 Herbert Avenue, Carmi Friday morning around 11:30.
Dunn was arrested on a White County arrest warrant for domestic battery at the Probation Office.
Carmi Chief of Police Jason Carter also reported that the Illinois Department of Corrections had advised his office they would be issuing a warrant for Dunn as well.
Bond was set on the White County warrant at $2000.