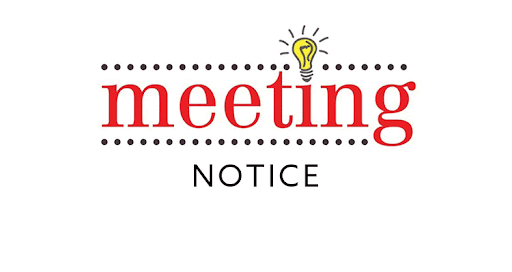 The next meeting of the Carmi Township Government Board will be on Tuesday, June 14th at 6 PM at their building at 304 South Church Street.
There will be the usual reports from the Treasurer, Clerk, Supervisor, Road Commissioner, Assessor, Trustees and other reports.
New Business will be a special meeting to adopt the 2022-2023 budget ordinance on June 29th at 6PM, the food pantry budget line under General Assistance, road bids for a new 2022 chassis, and road bids for a new 2022 pickup truck
Unfinished Business will include the FOIA/OMA completed certifications to be filed in the personnel file.
Other matters of business will include the First Bank to Banterra Bank transfers, the pro fund accounting update, the TOI conference registration, and the annual treasurer's report filed June 7th.
The next Carmi Township Board meeting will be on July 12th at 6 PM.