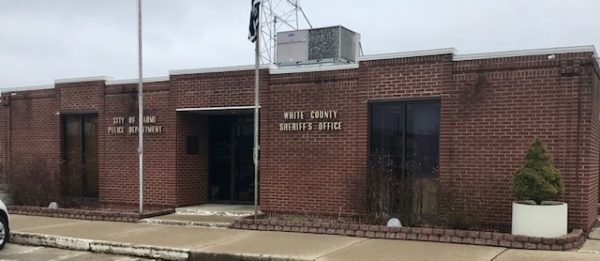 On Tuesday, September 7th at 12:04 pm, Deputy Brown was notified by dispatch that there was a male wanting to turn himself in.
50 year old Raymond Quitugua wanted to pay his fine or warrant. Raymond was asked to provide identification and was advised that he was wanted on a warrant in White County for Disorderly Conduct. Raymond was then advised of his bond for $250 plus a $20 booking fee.
At that time Raymond was taken into custody and was provided with a copy of the warrant. Raymond later posted his bond and was released.