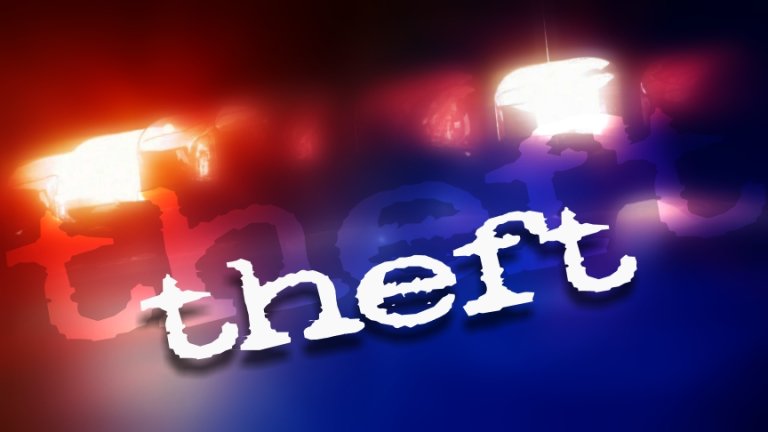 A Carmi man signed a police complaint for identity theft Monday night.  47 year old Kevin Bowers tells Carmi PD that someone took over his identity on the social media platforms facebook and also WhatsApp.  Bowers provided law enforcement photos of messages he says the thief sent using his identity and also copies of letters from Nuvision.
Road Commissioner Chris McEwing says a catalytic converter from one of his trucks has been stolen.  McEwing tells Carmi Police someone took it from the F250 Ford truck sometime between Friday evening and Monday morning.  A Criminal Damage to Property and Theft Over $500 Complaint was signed.
Mike James, owner at Mr. Muffler in east Carmi says two "younger' males drove off with one of his acetylene gas cylinders without paying Monday morning.  It happened just after 9am.  James says the young men were driving a silver Toyota truck and the number 121 is written at the top of the black tank.  The cylinders stand about waist tall on most folks.  If you come across the tank in question, call Carmi Police at 618-382-4633.