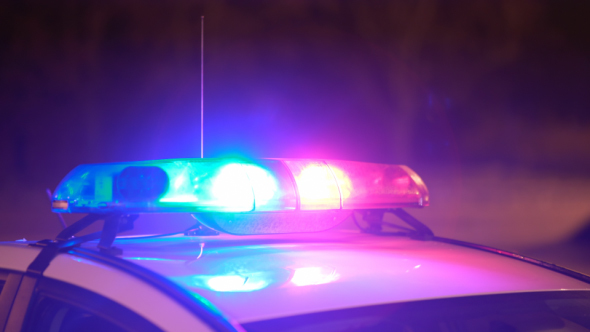 A Carmi woman reported her 2004 red Chevy 4 door stolen over the weekend to Carmi authorities.  Police say 33 year old Kinzy Williams told them the vehicle was taken from her Main Cross apartment complex.  Her report to police came in around 1:19pm Saturday.  Officers found the vehicle at Cherry Street Automotive where it had been towed following a Sheriff's Department incident during the early morning hours of Saturday.  The report details the vehicle was located in the middle of County Road 1625 East at 2275 North following an accident.  Williams signed an intent to prosecute report for Theft in Excess of $500.  No word yet from the Sheriff's Department on that incident.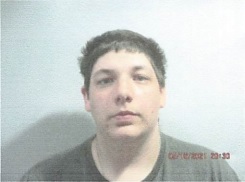 23 year old Neola Wilson of Enfield is out on bond.  She turned herself in to Carmi Police Monday morning on a White County warrant for Obstructing a Firefighter and also Criminal Trespass of a Vehicle.  Wilson bonded out to $250 plus booking fee just after noon.  Online court records don't yet show when she's due in White County court again.
24 year old Alton Folz of Fackney was arrested Monday afternoon after officers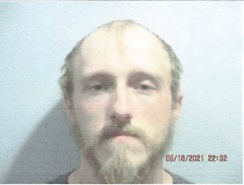 stopped him for riding his 49cc dirt bike on Hillsdale near Sycamore.  Folz is charged with Driving on a Suspended License.  His bond was set at $250; however, the report indicates Folz was released on his own recognizance about an hour after his arrest.  He was charged with the same crime in March of this year and given 2 years supervision plus a fine less than a month ago for that offense.