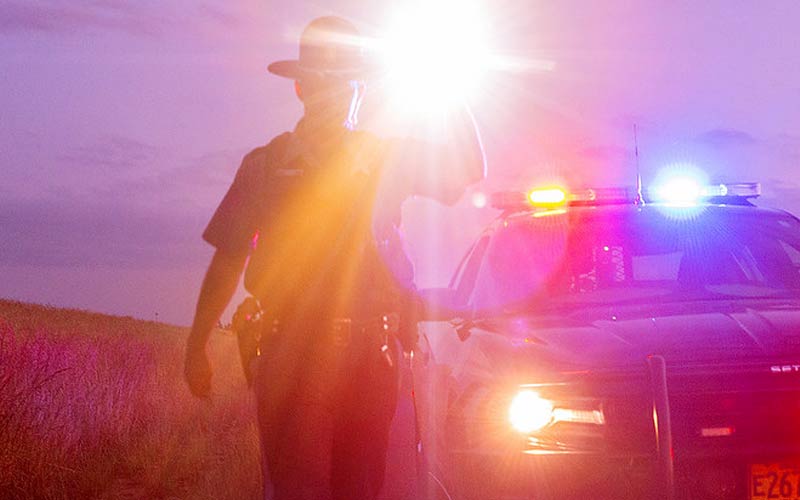 Two Carmi men are behind bars following their arrests by Carmi PD Monday afternoon.  43 year old Steve Vining Jr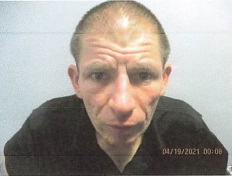 of Walnut Street was arrested at 504 Sycamore Street just before 3pm.  He's charged with violating an order of protection and stalking.  The order was granted following a petition hearing on April 13th.  The violation of the order of protection against Vining charge is a misdemeanor, while the Stalking charge is a Class 4 Felony charge.
52 year old Anthony Scott Hogue of Cherry Street was cuffed by Carmi Police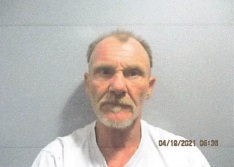 around 6:45 Monday night at the Fast Mart.  He's being held on multiple charges.  Initially arrested on a charge of Aggravated Domestic Battery, in the process officers located a smoking pipe on Hogue's person which tested positive for methamphetamine.  Subsequently, Hogue is facing felony charges of possession of Meth and Unlawful Use of Property along with a misdemeanor charge of Possession of Drug Paraphernalia.  Hogue's Domestic Battery Charge is a Class 2 Felony.
Court records don't yet indicate as of this time dates for either men to appear before a judge.