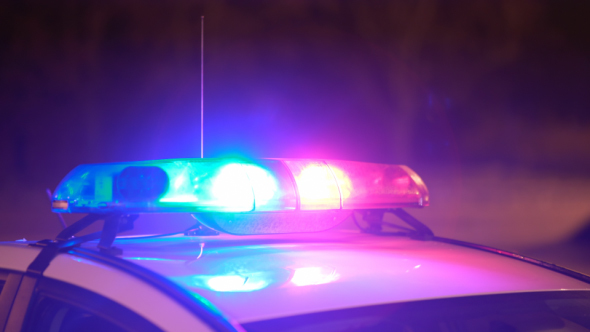 Carmi Police Make Two Arrest
Judging by the number of drivers arrested just this year alone on similar charges, apparently many motorists don't understand you have to have a license to drive a vehicle in the state of Illinois.
A fact apparently lost on Jason M. Sigmund, 26, of 911 Stewart Street, Carmi, who was arrested around 9:30 Tuesday night and charged with driving while license suspended.
Sigmund was stopped for driving without lights when required at which time authorities arrested him for the suspended license charge and operating an uninsured vehicle.
Sigmund was escorted to the City County Jail in Carmi, where he posted a $250 bond and $20 fee.
Tuesday morning, Carmi police arrested 32 year old Ashleigh N. Webb, 416 Tenth Street, Carmi on an outstanding warrant.
Webb was placed under arrest on the Huck's parking lot shortly before 11 Tuesday morning. The warrant was for retail theft.
She bonded out on a $250 bail.