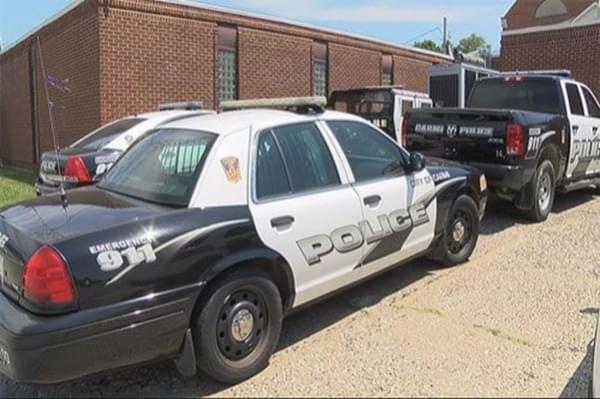 A 27 year old Akron, Ohio woman, Tabitha L. Seabeck, turned herself in at the Carmi Police Department Wednesday afternoon on a White County Burglary Warrant. She bonded out to $500 cash.
33 year old Derek L. Randolph of Crossville was stopped by Carmi Police at Main and Church Streets Wednesday afternoon. The Officer knew Randolph had a suspended Illinois Driver's License. He bonded out on $250 cash.
A 22 year old Norris City woman, Nicolette D. Browning, was arrested by Carmi Police Wednesday afternoon. Police responded to a traffic accident around 5:38 pm. Browning was turning right on East Main Street from North Staley Street when she struck a vehicle driven by John Feldman II, as he was traveling West on East Main Street. While investigating the accident, dispatch advised that Browning was Driving on a Suspended License. She was taken the White County Jail where she bonded out to $250 cash.