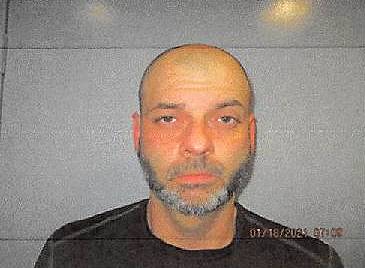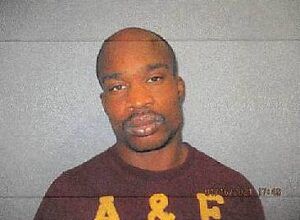 A 32 year old Carmi man, Larry R. Tyree, was arrested by Carmi Police Sunday morning on a White County Warrant for Criminal Damage to Property. He is being held in the White County Jail on $750 bond.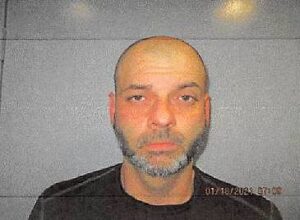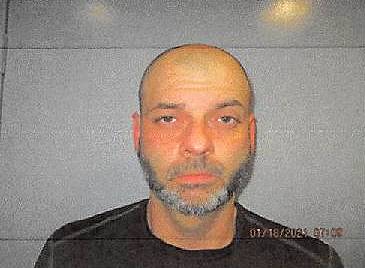 38 year old Jesse G. Stephens of Carmi remains held in the White County Jail, following his arrest Monday night by Carmi Police for burglary, criminal trespass to a residence (persons present), and theft (of Cocoa Puffs).
Monday at approximately 8:45 pm Carmi Police responded to 207 3rd Street in reference to an intruder inside the residence. The caller reported to dispatch that a white male subject wearing jeans with a blanket draped over himself was inside his home eating his food and the intruder left out the backdoor when confronted.
Officers arrived in the area and began checking the area around the residence.
The home owner believed the male subject may have entered his screened in building behind the residence. Officers went to the location and upon entering the building observed the male subject described to officers as the intruder appeared to be passed out. Officers were able to handcuff the subject, Jesse G. Stephens, and while being handcuffed he awoke.
Stephens was found to be in possession of cannabis and cannabis paraphernalia.
Carmi Police were assisted by the White County Sheriff's Department.