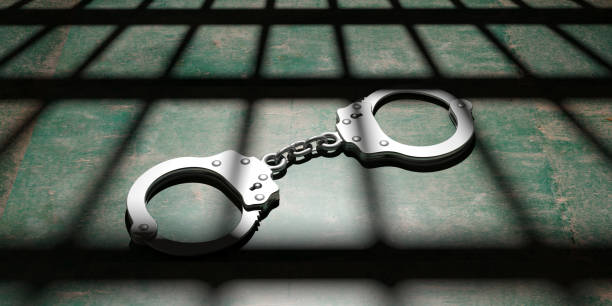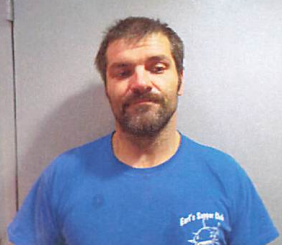 A West York Illinois man was arrested in Carmi Friday morning following a traffic stop. 38 year old Joshua A Hall was stopped on Main Street at SE First Street and taken into custody after it was discovered that he was driving on a revoked license. Hall was also cited for Operating a Vehicle with Suspended Registration. Hall paid $250 bond and was released a couple of hours later.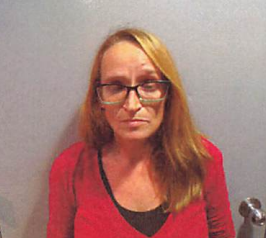 On Saturday January 21st at around 10 p.m. Officers with the Carmi Police Department arrested 43 Melissa Mullins of Crossville on 2 Edward County Warrants for Failure to Appear for Meth and Paraphernalia charges. Mullins is also being charged with Possession of Cannabis in a Motor Vehicle. A juvenile was also arrested/cited for driving with no Illinois License. Mullins was transported to the White County Jail where she paid a $250 bond and was released.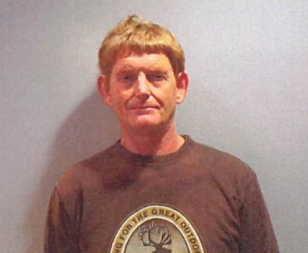 An Officer with the Carmi Police Department arrested 54 year Stacy South of Summit Street in Carmi during a traffic stop on West Main Sunday evening. South was taken into custody for Unlawful Display of Registration and Unlawful Possession of an Open Title. He is being held pending the setting of bond.