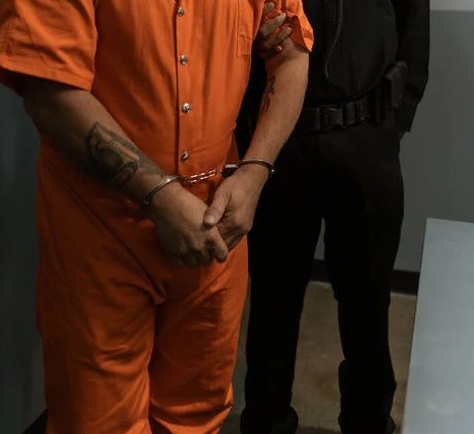 A Carmi man out on conditional discharge for domestic battery is back behind bars on a new battery charge.  It was just after 9pm Tuesday night when Carmi Police were called to 201 6th Street in reference to an altercation.  Jason Sigmund of 203 6th was arrested after a complaint was signed stating he struck a white male in the face with his hand.
64 year old Martin Reeves of Carmi is awaiting a court date following his arrest
Monday morning by Carmi authorities.  Reeves was taken into custody at his home on Stewart Street just after 10am.  Reeves doesn't have a record in White County.  He was booked into the White County Jail just after noon.