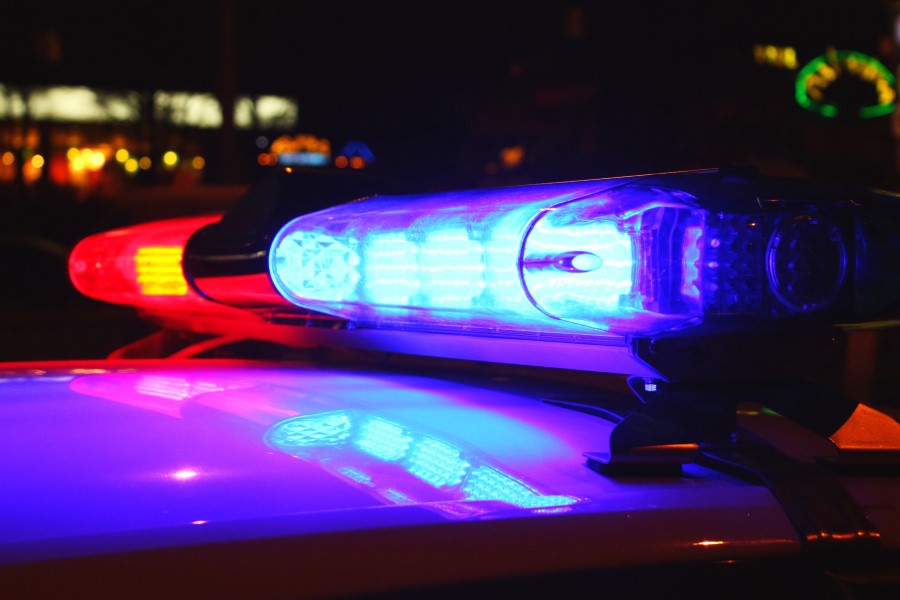 Asset Retention workers at Wal-Mart did their jobs effectively Friday as they caught a Carmi man allegedly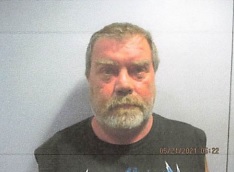 shoplifting.  Carmi Police were called to the retailer Friday evening just before 8pm to pick up the suspect, 52 year old Mark Hall of Marguerite Street.  Hall had been detained by Wal Mart employees and was taken into custody without incident.  Hall bonded out a little more than an hour after his arrest on $100 cash plus booking fee.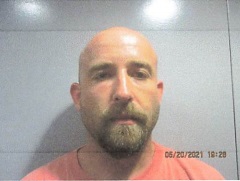 A Crossville man is behind bars after being picked up by Carmi Police a mere 24 hours after he was supposed to be in Hamilton County court for a first appearance on a traffic offense.  31 year old Brandon Keown was due to appear before Judge Tedeschi Thursday morning at 9:30.  Carmi Police noticed him in the passenger seat of a green Saturn pulled over in the 600 block of Elm in Carmi Friday at about 10:30am.  Keown was cuffed on the failure to appear charge and remains behind bars at the White County Jail awaiting $375 cash bond.