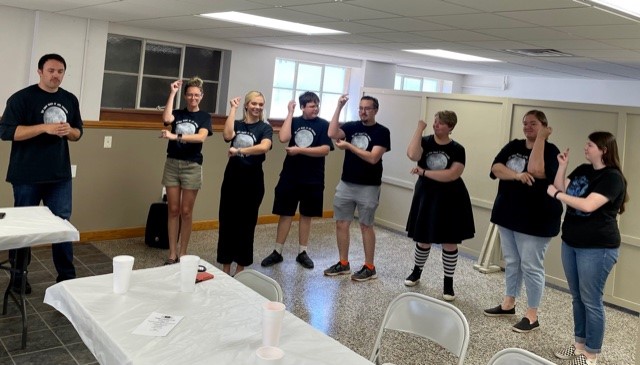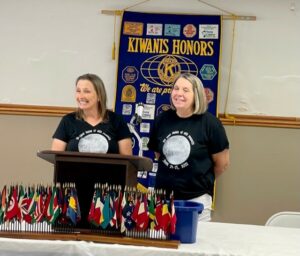 When you think of hidden gems in Carmi, it's typical to focus on geographical locations such as Burrells Woods or the Robinson-Stewart House.  Best kept secrets also come in the form of organizations however and you can consider the Carmi League of Arts among them.  The talented performers preparing for opening night of The Addams Family Musical are among the finest in the region.
It's been a minute since the Carmi League of Arts has been able to put on a full production thanks to pandemic restrictions.  Directors Sherry Passmore and Lynn Cantrell say the entire organization has been anxious to get back on stage.
This isn't the Addams Family show you're used to.  The players are all there, but as Cantrell says, the story is unique.
Doors will open for a Black and White Art Show to accompany the show at 6pm both Friday and Saturday with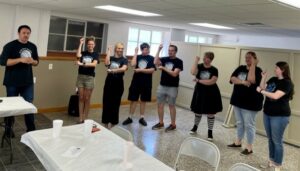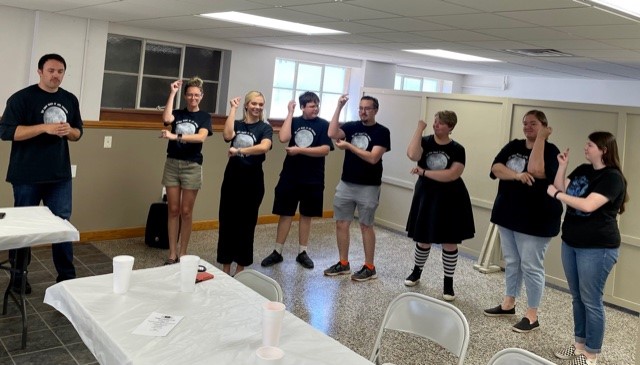 admittance to the auditorium allowed at 6:30pm and the performance getting underway at 7:30pm.  The Addams Family Musical features Keegan Dennis as Gomez, Tracy Orr as Morticia, Kelsi Kessler as Wednesday, Cooper Craig as Pugsley, Chance Hamblin as Fester, Hailey Winkleman as Grandma, Jason Craig as Lurch, and Ryan Bartley as Cousin It.  Scott Kiser, Grace Sinclair, and Walker Sinclair also have starring roles in the wrinkle that Cantrell spoke to.  Tickets are $10 for adults and $5 for students.