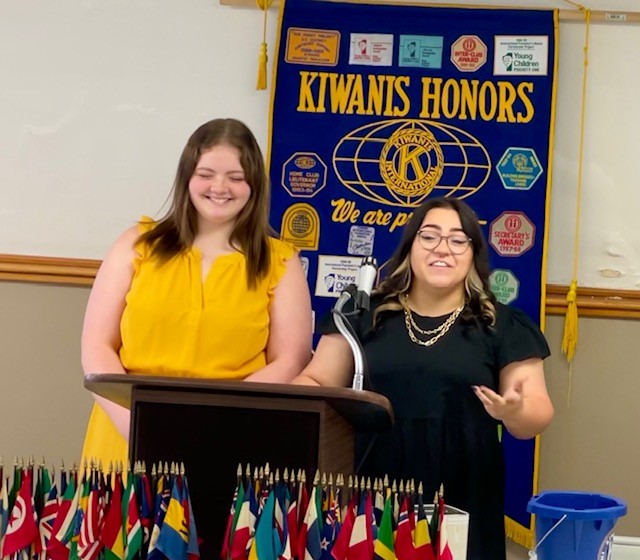 We've heard at length how the pandemic has affected people and businesses especially.  Not often do we hear how it helped launch a business.  That's part of the story for the launch of Sustainable Love however.  Niki Lamont and Kaylee Wagner, friends since middle school, are open for business with plans to expand.  Lamont explains the liftoff.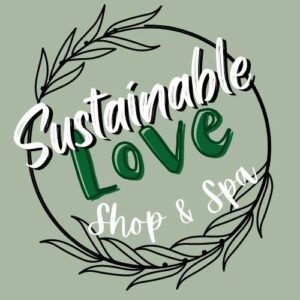 Sustainable Love features Lamont as an Esthetician including facials, body treatments, waxing, lash extensions, and makeup.  Wagner is a nail tech offering manicures and pedicures, acrylics, nail art, and more.  Lamont, who has dealt with sensitive skin including psoriasis and eczema her entire life, still thought their dream career was some time away.
Sustainable Love will be open at 115 Cherry Street beginning sometime the week of June 13th.  Wagner says they're intending Sustainable Love to also be a sustainable and vibrant business for the future.
Lamont expands on some of their goals.
It's 2022…it's not just for girls either.
You can shop online at https://nikitaylor022.wixsite.com/sustainablelove and also find Sustainable Love on social media including facebook at https://www.facebook.com/SustainableLoveCo.