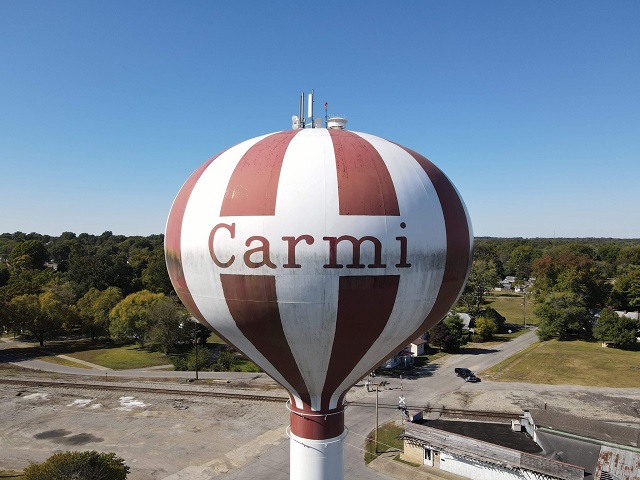 A light agenda is on tap for the Carmi City Council meeting to be held Tuesday night, August 3rd at 5:30 PM in Council Chambers at 225 East Main Street.
Under consideration will be an agreement with IDOT for railway-highway grade crossing improvements and a pay request from Brown & Roberts for $9,981.31 for construction engineering at the Carmi Municipal Airport.
There will also be the usual reports and/or updates from Mayor Jeff Pollard, reports from standing committees, and business or comments from visitors.
A closed session will be held to discuss personnel and property issues with no action to follow.