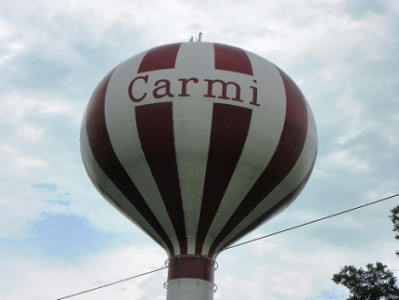 The Carmi City Council will hold the first of their two regular monthly meetings this Tuesday, July 7th at 5:30 P.M. at City Council Chambers, located at 225 East Main Street.
On the agenda will be the re-appointments of Rick Absher and Lloyd Stills to the Library Board, both for three year terms from July 1st 2020 to June 30th 2023; pay requests to Brown and Roberts, Inc. and to Samron, both for the Industrial Drive project; and David Coston will discuss the long-term plans for the Electric Department.
There will also be the usual updates from Mayor Pollard, reports from standing committees and business or comments from visitors.
A closed session will be held to discuss personnel and property issues, with no action to follow.
A reminder that per Governor Pritzker's order, a mask will be required as well as social distancing.