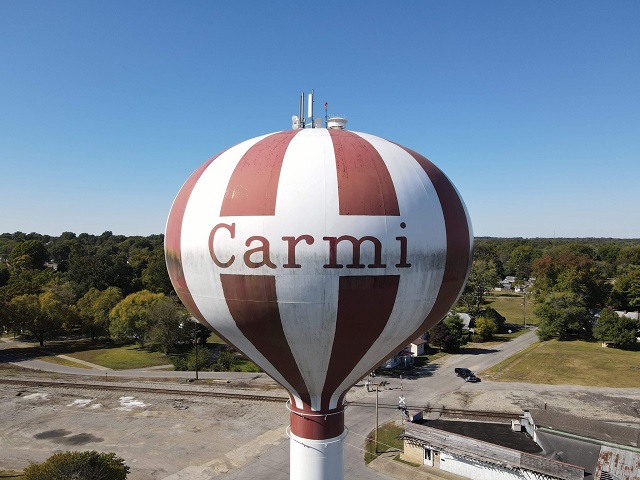 Carmi City Council will meet Tuesday at 5:30 p.m. in City Council Chambers, 225 East Main Street.
Council will consider, discuss and possibly approve TIF Façade Grants for the Carmi Fitness Center, 319 N. First Street, Daniel Kearns, 201 N. Walnut Street, and Jason Belford, 510 East Main Street (Formerly Tate's Bait Barn), the reappointment of Keith Hoskins as Trustee on the Police Pension Fund Board for a two year term effective June 1, 2021, to May 31, 2023, and the purchase a Street Sweeper.
There will also be reports and/or updates from Mayor Pollard and Standing Committees, as well as business/comments from visitors and a Closed Session to discuss personnel and property issues with no action to follow.