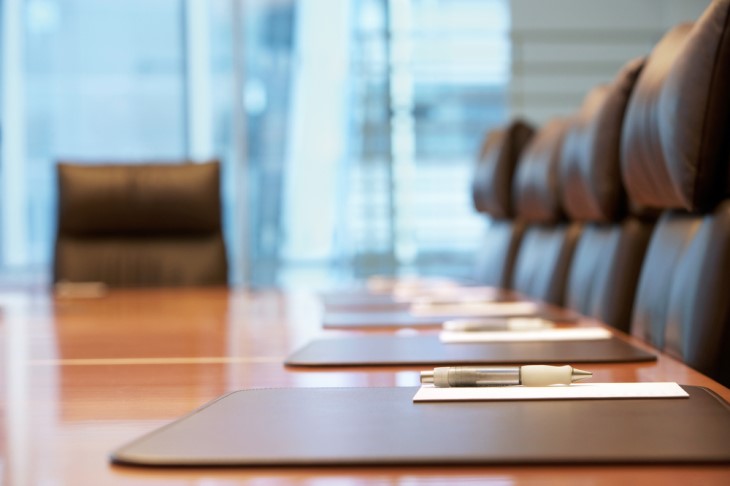 The Carmi City Council met for the second of their two monthly meetings Tuesday. Following the approval of Mays meeting minutes, the board approved Mays financial reports for the City of Carmi and Light & Water Departments as well as the June vendor invoices for the City of Carmi and Light and Water Departments.
The council approved the reappointment of Rick Absher, Anita Newingham and Shannon Dolan to the Carmi Library Board for a 3 year term beginning July 1st and Cathy Seiler was reappointed the Carmi Library Board for a 2 year term beginning July 1st.
A resolution was approved for Brown and Roberts for the DCEO Post Award Grant Administration Services for the Rebuild Illinois Grant and a pay request was approved in the amount of $16,500 for pre-award/special grant condition clearance for the DCEO Rebuild Illinois Project Grant.
In the Mayors report, Jeff Pollard wants to remind the community that there is a lot of road work going on in town you're asked to please drive with caution. There areas include Main Street being closed between the First Baptist Church and 4th Street, work at Burrell Woods and on Hillsdale as work begins on Thursday.  He also stated that this is a good time to download either the City of Carmi or Nixle app to receive notifications from the City.  Pollard said the first meeting for the council in July will be held on July 11th due to the 4th of July Holiday being on a Tuesday. All city Departments will be closed on Monday July 3rd and Tuesday July 4th. The City Dump and Compost will be closed Saturday July 1st  and Trash Pickup will run on July 4th with their regular weekly schedule.
Lastly, Mayor Pollard says the fireworks are still scheduled for the 4th of July. If anything changes due to the lack of rain, the press will be notified.
There were no reports from committees or business or comments from visitors and no executive session was held
The Carmi City Council will meet again on July 11th at 5:30 PM