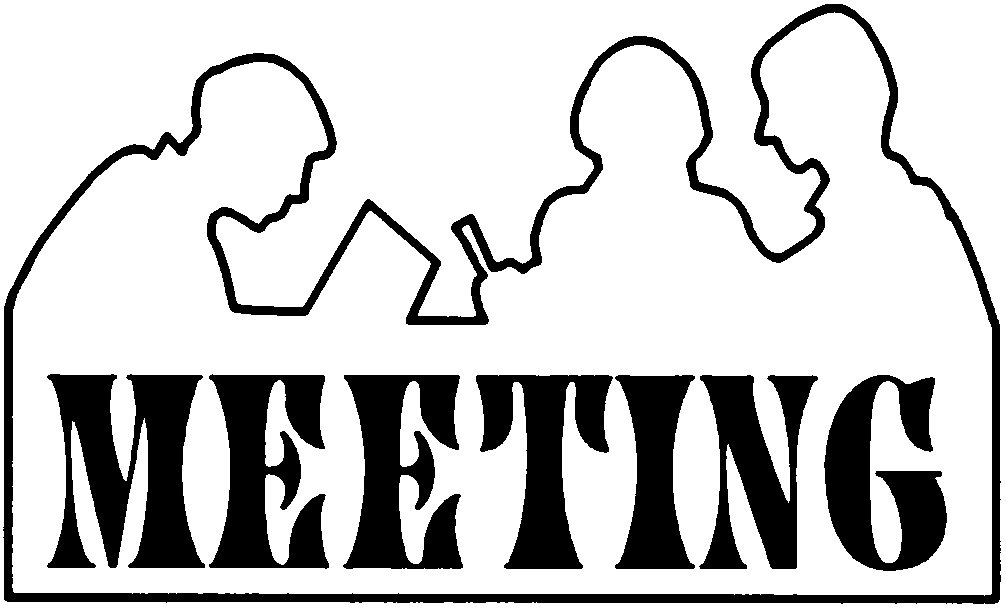 A busy week of local government is ahead of us.  It all gets underway this evening with a Grayville City Council public hearing tonight.  The public hearing is in regards to the 2022 budget and will be followed by a special meeting to approve it and address a request from the Friends of Grayville.  They're wanting to use the downtown pavilion.
Also tonight, the Carmi White County Unit 5 Board of Education will gather in the Junior/Senior High School cafeteria.  Our own Jeremy Smith and Scott Mareing will have those assemblies covered for WROY/WRUL News.
Tomorrow, 3 meetings are on our radar locally.  The Carmi City Council gathers at 5:30pm at Council Chambers behind the Light and Water office.  Chamber of Commerce Executive Director Kelly Northcott will formally request financial assistance for the July 4th fireworks display.
The Enfield Village Board will meet at 7pm from the village hall Tuesday.  They're expected to discuss junk cars, a new truck purchase and a liquor license, among other topics.
Additionally Tuesday, the Hamilton County Board will gather for their April colligation.  The county is planning a county wide Tire Recycling event May 17th – 19th.  Other items on the agenda there include approval of 8 Permanent Parcel sales.  The board will also accept the resignation of board member Chad May effective May 8th as he takes on his new role as Mayor of McLeansboro.  WROY/WRUL News will have reports following all 3 of Tuesday's meetings as well.